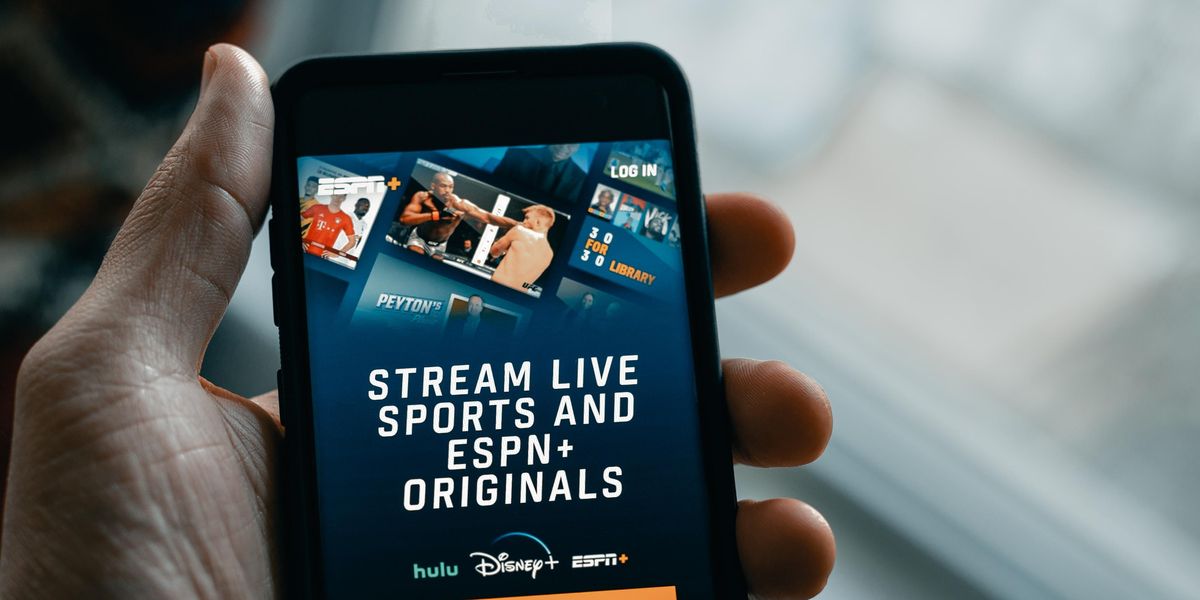 Disney is considering making a bet on sports gambling, a market that was worth roughly $67 billion in 2020 and is expected to continue growing. While the deal is not yet done, reporter Samson Amore writes that Disney CEO Bob Chapek has hinted at bringing sports betting to ESPN. Can Disney maintain its squeaky-clean image with the introduction of gambling under its portfolio?
⚠️ Disney has settled a lawsuit brought forward by its "Black Widow" star, Scarlett Johansson.
🎵 Warner Music Group has partnered with JetSynthesys to expand into India.

💰 The Weingart Foundation is investing $8 million to support organizations that work in communities of color across Southern California.
⬆️ L.A. fintech startup Prometheus Alternative Investments has raised $5 million in seed funding to expand its operations.
🌱 Cannabis Global, an L.A.-based cannabis company, has obtained a trademark for its "Comply Bag" used to safely transport cannabis.
🚙 Rolls-Royce says it will begin producing and selling electric vehicles by the fourth quarter of 2023.
💡 PledgeLA is seeking applicants for its 2022 Summer VC Internship Program by Oct. 31.
📱 Some Samsung smartphones can now be used to unlock vehicles including Audi, BMW, Ford, and Genesis cars.

CEO Bob Chapek hinted earlier this month at the Goldman Sachs Communacopia Conference that Disney intends to break into sports betting. It's worth noting that the company gained a stake in the wagering site DraftKings when it acquired 21st Century Fox in 2019, but hasn't done much with it. Chapek has suggested the company's trying to find a way to avoid embedding betting directly into ESPN.
"We know that it represents very little risk to the company and very little risk to ESPN," he told investors in April. "I think there's a long way between [being] embedded into the ESPN business model and licensing out, right, there's a lot of room between there." Read more...
Rick Smith is a pillar in the L.A. tech community. He is the co-founder of Crosscut Ventures and a founding member of the PledgeLA program in Los Angeles. Most recently, he joined the LA Venture podcast to share some of his early experiences as a venture capitalist and what's next for him and Crosscut.