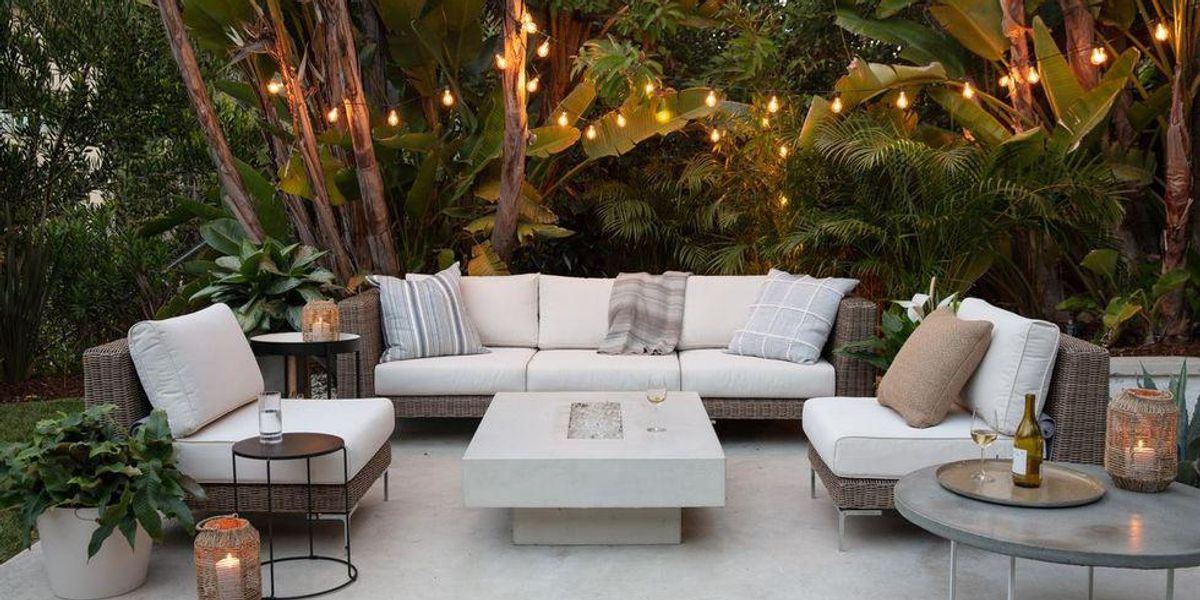 Courtesy of Outer
Outer — whose eco-friendly furniture is made out of recycled materials — wants to furnish hotels, shopping malls and other businesses. On Thursday, the Santa Monica startup said it raised $50 million in a Series B round to edge its way into the growing hospitality industry. Outer gained notoriety for its program to pay existing customers to show off their new setups to prospective buyers.
⚡️ Los Angeles-based VC firm Slauson & Co. and the nonprofit Grid110 are seeking applicants for their first joint accelerator program for early-stage entrepreneurs by Oct. 8.

🔋 Watch out, Tesla. The EPA has said rival Lucid Air's luxury EVs are good for a 520-mile range on a single charge.
🚙 The California Energy Commission has awarded a grant to infrastructure agency Arup to deploy curbside EV charging stations in Santa Monica and Southeast L.A.
💲 AMC Theaters says it will accept cryptocurrency for online tickets and concession purchases by the end of 2021.
🚫 Los Angeles County is now prohibiting new oil wells within its borders and evaluating existing ones.
🖥 Defunct streaming service Quibi has agreed to hand over its perspective-shifting Turnstyle technology to Eko, an interactive video company.