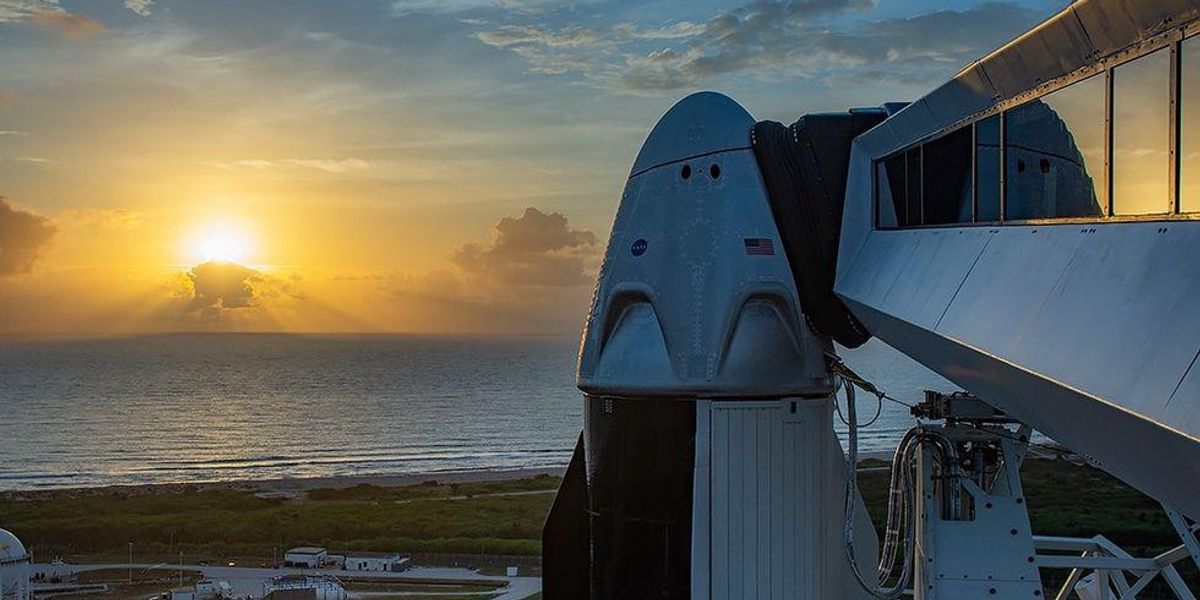 cdn.geekwire.com
Billionaires Jeff Bezos and Richard Branson had their moment in the spotlight, and now it's Elon Musk's turn. SpaceX will send civilians into space on its Inspiration4 mission tomorrow, Sept. 15, from Florida's Kennedy Space Center in Cape Canaveral. And you might not want to miss it. Here's how to watch it live.
⬆️ Activision Blizzard has hired Julie Hodges, a former Disney executive, as it struggles to gain footing during an ongoing sexual harassment crisis.
🎥 Women account for 30% of creators, 31% of directors and 24% of editors on streaming programs, study finds.
🌱 Irvine-based WM Technology (Weed Maps) has acquired Sprout, a cloud-based CRM platform.
📚 Caltech in Pasadena ranks in the top 10 universities in the nation, according to U.S. News & World Reports list for Best National Universities for 2022.
💰 Coding Stars is expanding to Los Angeles and Orange County to provide funding for workstations and computer-science instructors in under-served schools.
📊 Digital asset investment advisor Wave Financial, based in L.A., says it has crossed the $1 billion mark in assets under management.
⬆️ L.A.-based consumer data startup mePrism has hired Adam Judelson as its president and COO.
🏆 Torrance-based biotherapeutics company Diadem has been awarded the first Amgen Golden Ticket in Southern California.