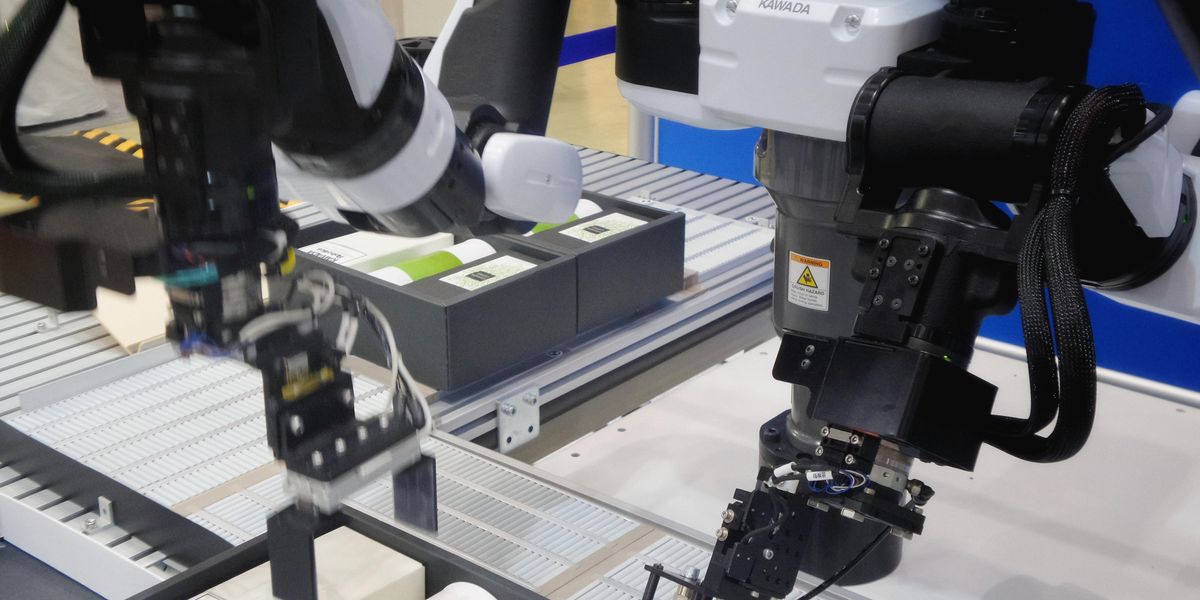 When it comes to artificial intelligence, Los Angeles is emerging as one of the top "early adopter" cities in the nation. That's the conclusion of a new Brookings Institute report that also found that a quarter to a third of all AI activity in the U.S. is concentrated in San Francisco and San Jose.
🧬 Immunity Bio, a Culver City-based immunotherapy company, has appointed Helen Luu as its first chief commercial officer.
📃 California legislators plan to vote next week on a bill aimed at limiting productivity algorithms' use at fulfillment centers.
🖼 Hollywood's Dream Hotel has opened the city's first NFT gallery to the public.
📱 TikTok users are now spending more time watching content than those on YouTube each month.
💵 Los Angeles-based fintech startup A.ID has raised a pre-seed investment round of $500,000.
📡 SpaceX is trying to catch up with demand for its Starlink dishes as it pumps out about 5,000 each week.