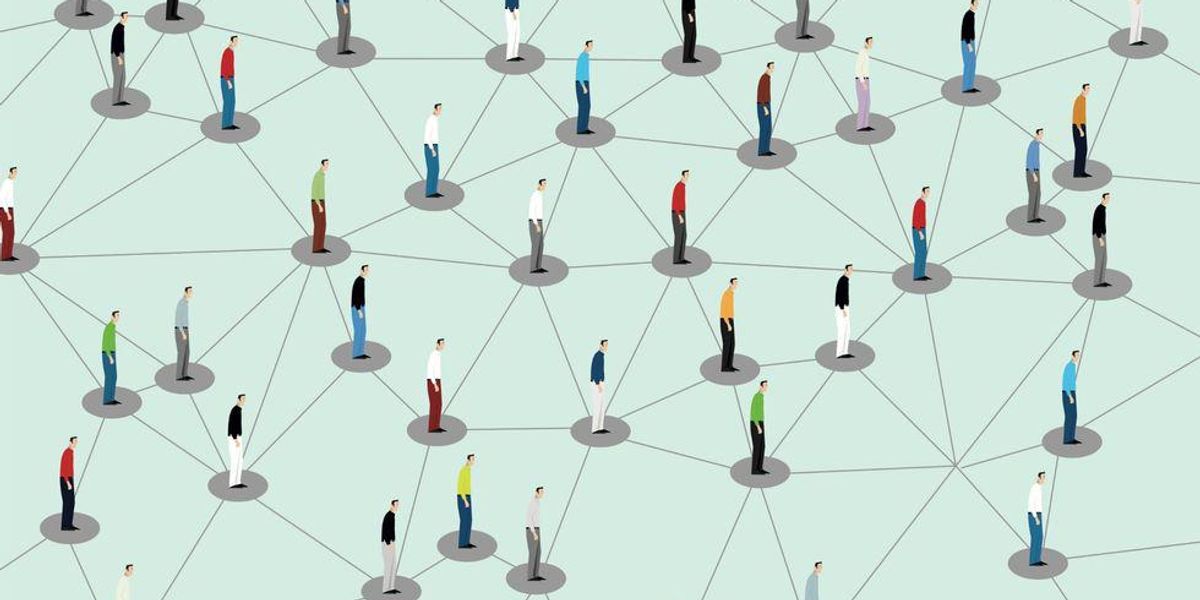 Los Angeles' largest school district has been relying on technology and data to best predict and prevent COVID outbreaks within its schools. But the data that LAUSD provides parents doesn't show the full picture. One L.A. parent, Jorge A. Caballero, took it upon himself to create a live record of the COVID cases each day and shares it with other parents. He spoke to dot.LA reporter Sarah Favot about his efforts to create one of the most comprehensive records of cases in L.A.'s schools.
🐝 Reese Witherspoon's Hello Sunshine has partnered with liqueur maker Baileys to produce the short films from the Bumble dating app.

⚠️ Twitch streamers are set to stage a virtual walkout on Wednesday to raise awareness to hate and harassment on the platform.
🚛 California has agreed to subsidize 100 electric trucks for commercial transport out of the ports of Long Beach and Los Angeles in a joint battery-powered initiative announced Tuesday.
🔬 Irvine-based Syntr Health Technologies is among the winners of the Orange County inaugural "Pitch. Launch. Grow" competition for technology and life science startups.
⚾️ Sports tech company Okkulo has launched a temporary hub in Santa Monica in anticipation of an expansion into the U.S.
📱 Tripp, an L.A.-based digital wellness platform for personal transformation, is among the startups selected for T-Mobile's Fall 2021 Accelerator Wellness Technology Program.
🔋 El Segundo-based company WattEV says it plans to build California's first solar-powered truck stop for heavy-duty electric trucks in October.
💰 Apple said it is committing $30 million to its racial equity and justice initiative supporting students, innovators and advocacy groups.
"In the absence of effective public health measures, we will continue to have exposures and outbreaks that have collateral damage in that they harm people that are either immunocompromised or children who are too young to be vaccinated," Jorge A. Caballero tells dot.LA's Sarah Favot about his efforts to keep a COVID case count in L.A.'s schools.
On Monday, the California Legislature passed the "Silenced No More Act," which would expand workplace harassment protections for employees who sign non-disclosure agreements, or NDAs.
Ifeoma Ozoma, the ex-Pinterest public policy manager who co-sponsored the bill, spoke to dot.LA about why she risked her well-being to speak out about the discrimination she faced at the social media company.
"I wanted to create a solution, not just for me, but for every woman out there."
On this episode of Behind Her Empire, Reham Fagiri talks about why she left Goldman Sachs to become the CEO and co-founder of AptDeco, a company that makes the experience of selling and buying used furniture a lot easier than Craigslist.