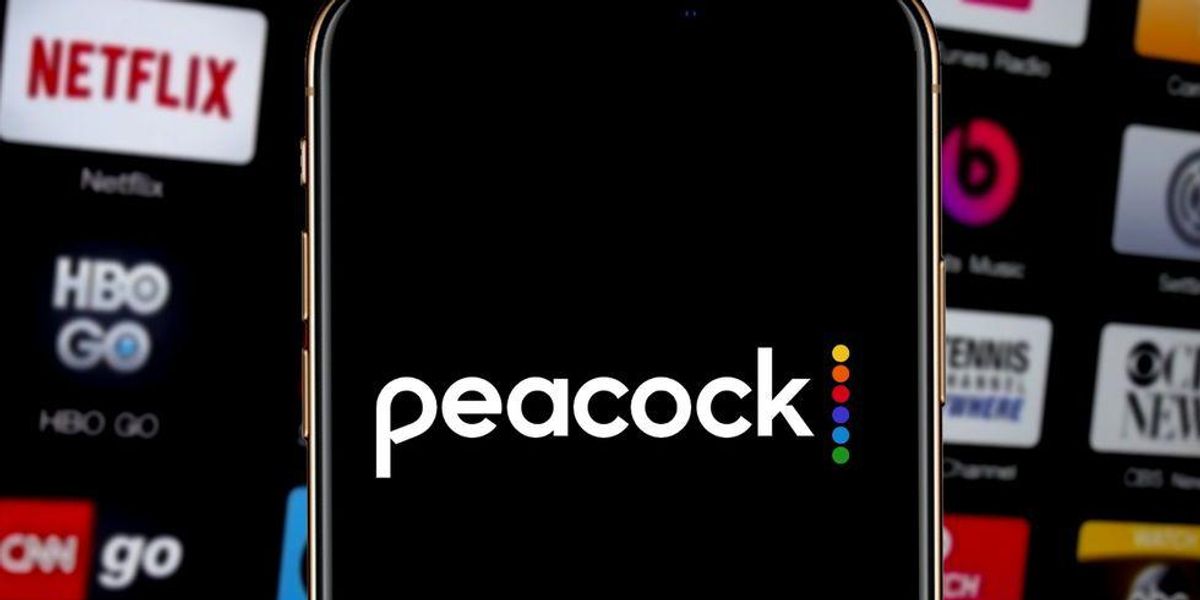 NBC's Peacock TV mobile app is getting a boost thanks to the Tokyo 2020 Olympics. From June to July, the app saw average daily users in the U.S. climb 52%, to about 2.4 million. It's a positive sign for NBCUniversal, although the true impact of the Olympics for Peacock won't be clear until once they conclude, when we're likely to see how many of the new users the Games attracted stick around.
🏭 Thousand Oaks-based UnifyTwin is launching new lens technology to improve worker safety and plant efficiency in manufacturing operations.
🛴 JUMPWatts, an L.A.-based micromobility teleoperations startup, has teamed up with smart-scooter company Luna to develop a pilot smart city project in Dublin.
🎉 Oxnard-based Njoie, a maker of massage and other health products, celebrates its first birthday Thursday.
🧬 BioLabs LA co-working and incubator space says it has reached full capacity ahead of schedule.
🎥 YouTube will start paying $10,000 per month to content creators to post on its TikTok competitor, YouTube Shorts.
🎞 TikTok is testing out a new stories feature to compete with Snapchat and Instagram.

Product-placement startup Ryff is moving into the creator economy with a new service called Spheera. This week it raised $11.7 million in a Series A funding led by Audent Global Asset Management.
In this episode of the Behind Her Empire podcast, Bite founder and CEO Lindsay McCormick says she came up with the idea for Bite Toothpaste Bits when working as a producer at HGTV's "HouseHunters" show. Get a preview of the show here and listen to the full episode on Stitcher, Apple Podcasts, Spotify, iHeart Radio or wherever you get your podcasts.