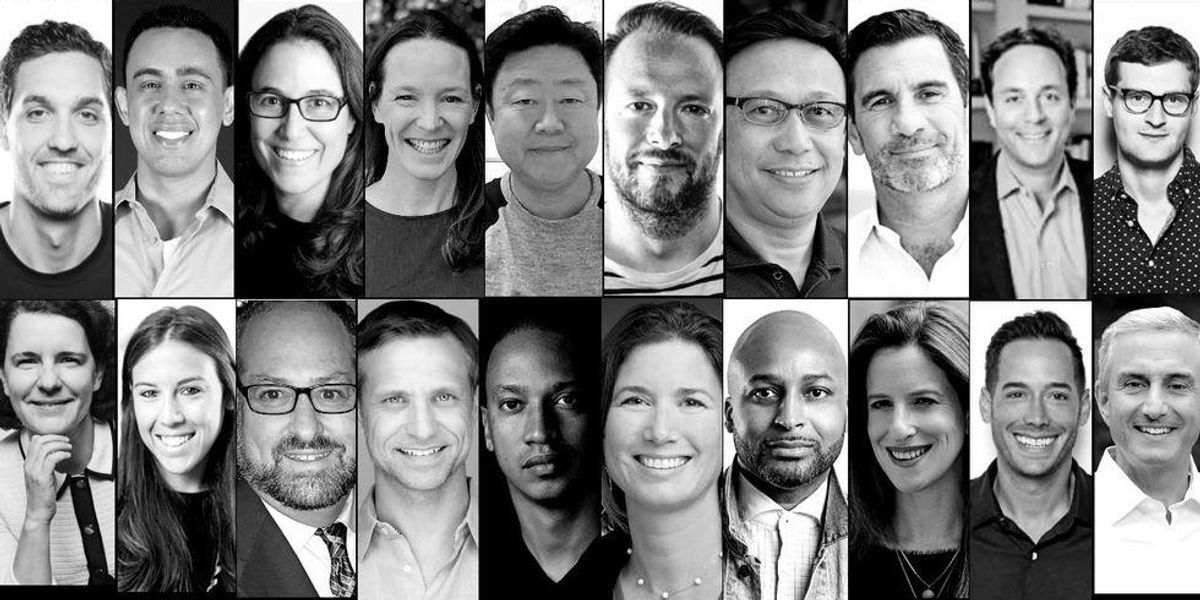 Valuations in startups jumped in the second quarter for more than half of the investors surveyed in dot.LA's quarterly poll of top Los Angeles venture capitalists — all while optimism remained high about the economic recovery. Additionally, venture capitalists have seen more hiring among their portfolio companies and expect headcounts to increase in the third quarter.

💡 The greater Los Angeles/Orange County region is now the fifth largest tech-talent labor pool in the U.S.
🚗 Tesla's Q2 earnings blew past expectations with a revenue of $11.96 billion.
🪙 Bitcoin surged after some saw an Amazon job post as a hint it may soon accept cryptocurrencies.
📝 Some 1,000 Activision Blizzard employees are signing a petition criticizing the company's response to the lawsuit.
📺 Almost twice as many streaming TV viewers prefer paid, ad-free content than those with limited ads.
⚔️ Investors are pouring in billions into cybersecurity startups as cyberattacks surge.
💻 Intel Corp. says it
will start building
Qualcomm chips by 2025 to compete with foreign rivals.