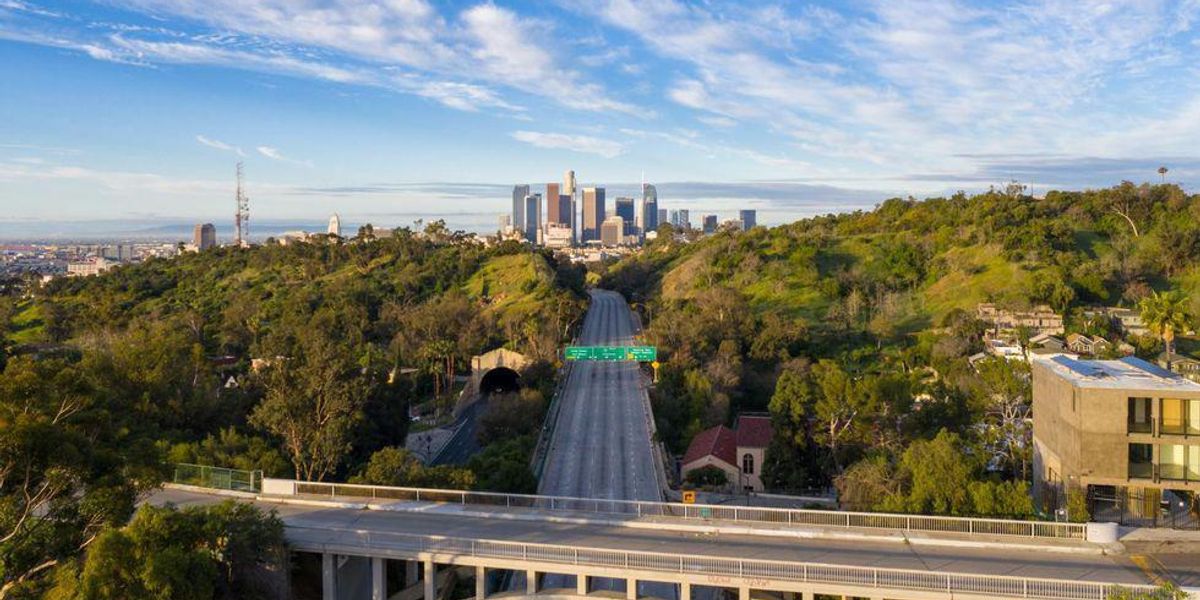 Eric Garcetti is entering his closing chapter as Los Angeles mayor and he is staring at the prospect of being the next U.S. ambassador to India (if the U.S. Senate confirms him). Since his announcement last week, tech and startup industry leaders have begun to publicly speak of Garcetti's accomplishments and failures eight years after he went into office promising to be the first "high tech mayor" of Los Angeles.
Reporter Sarah Favot takes a broad look at the mayor's record in the tech space. And while you're at it, rate Garcetti on our Twitter poll. How did he do?
🎙 Automattic, which owns Tumblr and WordPress.com, has acquired the podcast app Pocket Casts.
🖥 Netflix has hired Paul Debevec to oversee research in computer vision, computer graphics and machine learning.
💵 California lawmakers approved a $35 million plan for the nation's first state-funded guaranteed income program.
⚠️ 65% of scam victims that reported phishing as the entry point had conducted anti-phishing training for employees.
💰 Santa Monica is giving $5,000 grants to more than 75 eligible small brick-and-mortar businesses.
🌱 Culver City-based cannabis retailer MedMen Enterprises Inc. has hired turnaround specialist Tom Lynch as its new CEO.
🎥 Charter and ViacomCBS
reached a new licensing deal
giving the cable giant rights to Paramount Plus, Pluto TV, BET+ and Noggin.
What Did Garcetti Do For LA's Tech Scene?
Paul Bricault, who co-founded and is the managing director of venture capital firm Amplify.LA, said L.A. Mayor Eric Garcetti was the city's most engaged mayor on tech in at least the last 25 years.
"He used his bully pulpit frequently to promote L.A. as a tech hub and he made himself widely available to drive interest in L.A. tech," says Bricault, who sits on Garcetti's tech innovation council.
Meet The New Internship Initiative Aimed At Diversity
The nonprofit LATech.org launched an initiative with county supervisor Holly Mitchell this week to provide 1,000 students of color and women paid tech internships with companies like Snap Inc.
When to Accept Startup Equity — and Why
You're about to accept a job at a startup company and you're given a choice between more cash and less equity, or vice versa. What do you do? Elizabeth Melton has some advice.