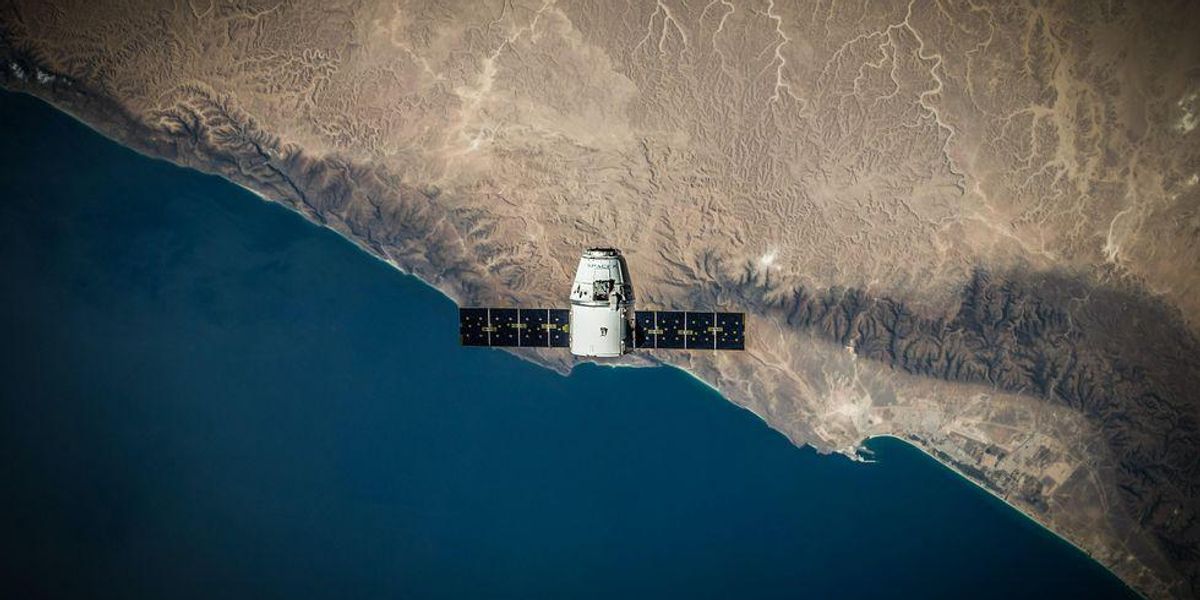 With carbon dioxide levels at an all-time high, the images released by NASA this week show a clear view of the pollution in the Los Angeles basin. Researchers hope it can be used to influence policy.
Move over, "Netflix and chill," and make way for "Netflix and shop." Taking a page from Disney, the video streamer debuted an online store for selling merchandise tied to its shows and brand.
Lifestyle brand creator Rebecca Minkoff talks to the Behind Her Empire podcast about building her business from the ground up, hustling to make connections and get her designs into production. She gives her take on motherhood, the pros and cons of venture funding, trusting her instincts and how networking made her career.