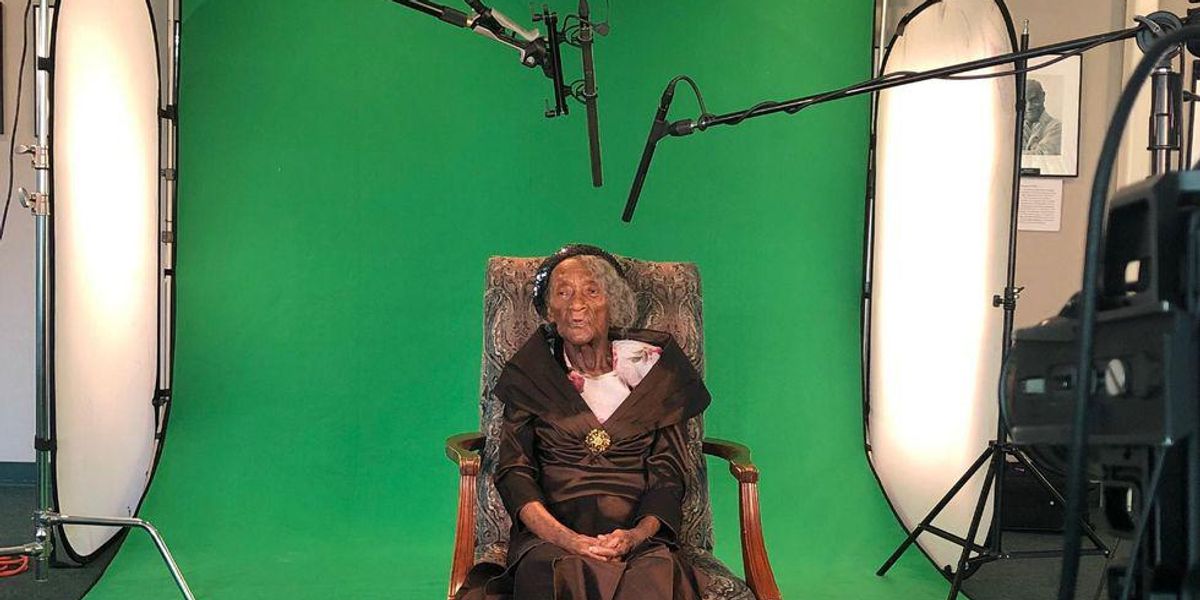 "You use our script and your iPhone to ask questions of your grandmother and grandfather to preserve that information for posterity."
StoryFile, a Los Angeles startup that creates AI-powered interactive videos, is creating ways for users talk to people even after they are gone. Most recently, it recorded the two living survivors of the 1921 Tulsa Race Massacre.
Virgin Orbit reveals launch window for next mission to space.
Starz slaps Disney with trademark suit over Star Plus.
Travis Kalanick's CloudKitchens loses second exec in a month.
A plan to tame labor unions for Uber and Lyft has been scrapped In New York.
Top U.S. antitrust lawmaker reportedly targets big tech with new bills.
Google to build new undersea cable to connect Latin America and the U.S.
Pipeline investigation upends the idea that Bitcoin is untraceable.
Amazon successfully presses to leave consumer protections out of Senate China bill.
The Biden administration made its first move to end the months-long back and forth between U.S. and Chinese officials over the future of TikTok and WeChat, repealing a Trump-era executive order aimed at banning the apps owned by Chinese parent company ByteDance.