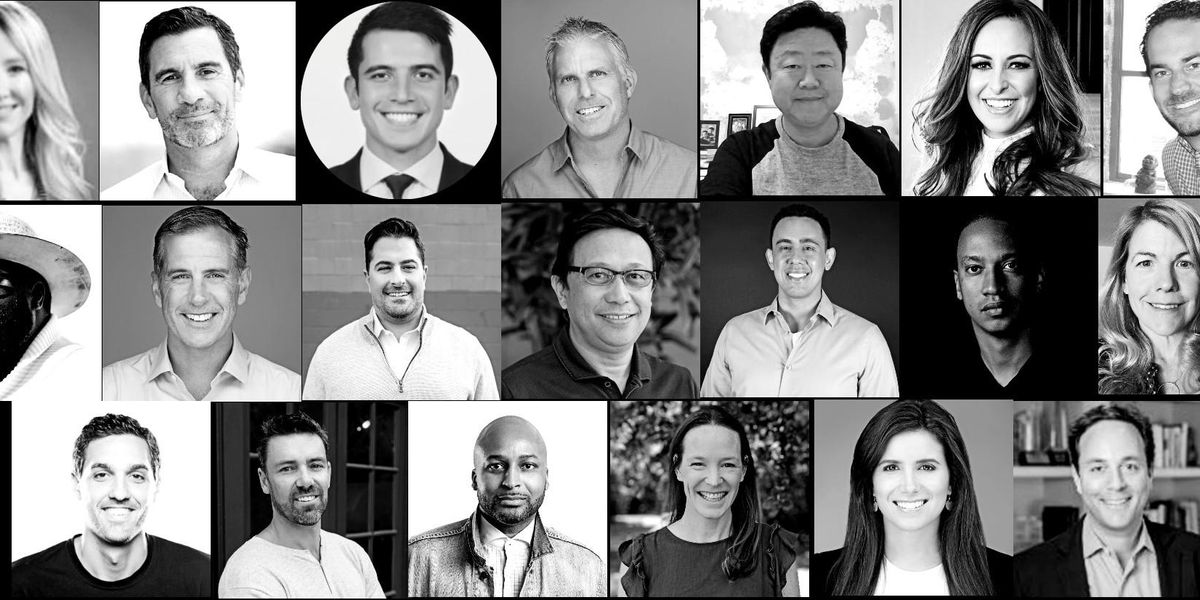 "Our productivity has never been higher or our expenses lower."
Los Angeles investors expect robust hiring, increasing valuations and a quick recovery of the U.S. economy, according to our latest dot.LA VC Sentiment Survey. Senior reporter Ben Bergman shares the takeaways.
Microsoft acquires Nuance, a company focused on bringing AI to the healthcare industry.

U.S. streaming subscriptions now exceed the country's population.
Domino's and Nuro begin autonomous pizza delivery in Texas.
Northrop Grumman's in-space servicing operation gives an aging satellite new life.
Rivian batteries will be powered by Samsung.
Topps debuts its first NFT baseball card collection.
Twitch viewing hours have reportedly doubled in the last year.
Oculus will host its first games showcase later this month.