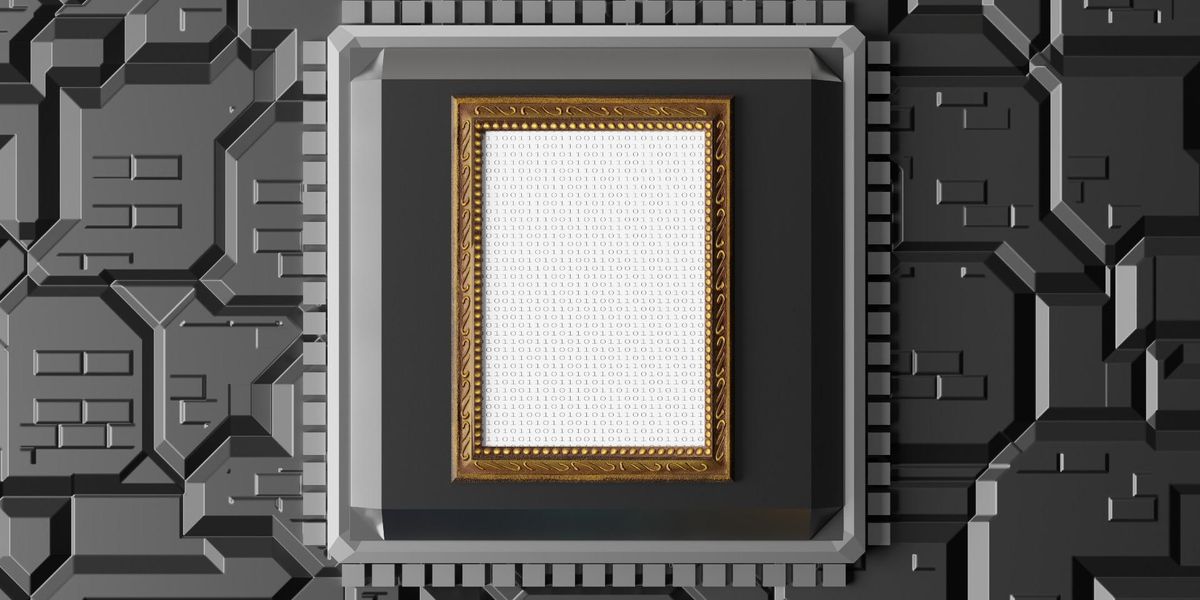 Sam Blake
"Any new avenue of potential profit is exciting in the music industry, considering the lack thereof from streaming and [the need to rely on] touring."
Several startup founders and musicians are looking at NFTs to offer fans exclusive, paid experiences. Even if the market for some of them proves frothy, this blockchain-based technology gives artists a new way to make money. Reporter Sam Blake has the story.
VC firms poured $9B into L.A. companies in 2020.

Crypto market cap surpasses $2T after doubling this year.
U.S. Supreme Court backs Google over Oracle in major copyright case.
Amazon illegally fired activist workers, labor board finds.
Justice Thomas argues for making Facebook, Twitter and Google utilities.
U.S. indicts California man accused of stealing Shopify customer data.
Discord banned 2,212 servers for extremist content in the second half of 2020.
Contactless mobile payments to surpass half of all smartphone users in US by 2025.