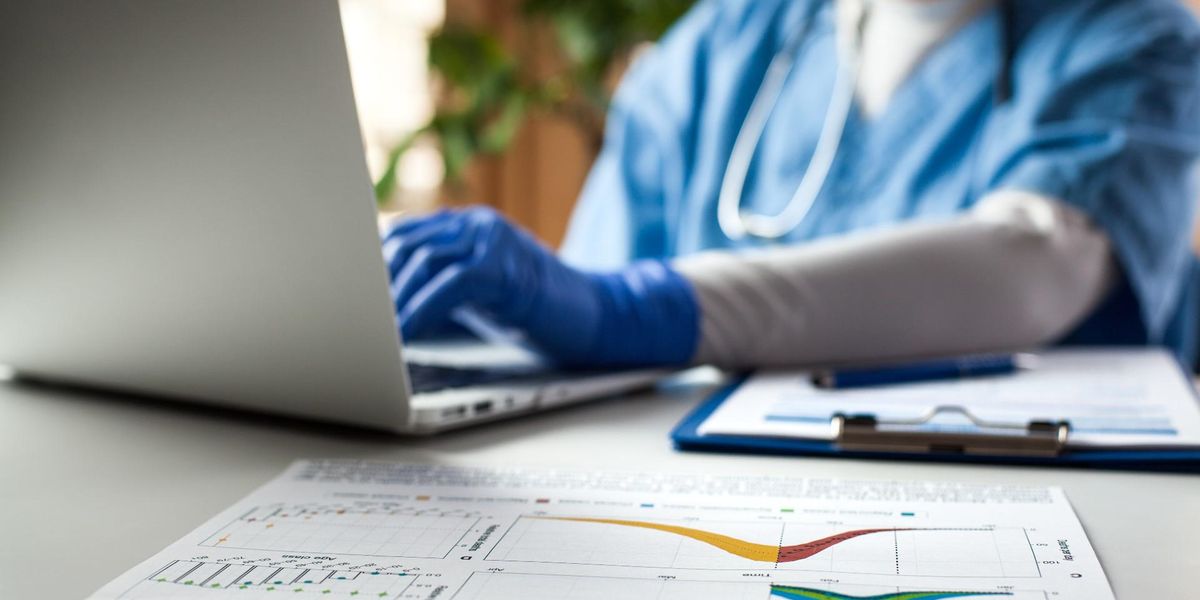 "If they can keep the cost of care down, they can keep more of their profits."
Once an obscure health care company, Crossover Health has netted some of the biggest names in technology. And its new venture with Amazon is about to make it even bigger. Reporter Keerthi Vedantam writes about how it's part of a larger trend aiming to change U.S. health insurance.
Elon Musk wants to create his own city. Here's how that could work.

Snap reportedly looked at ways to circumvent Apple's new privacy rules.
SpaceX rocket debris lands on man's farm in Washington.
CDC says fully vaccinated people can travel safely in the U.S.
Tesla kicks off 2021 with 184,800 vehicles delivered.
Rivian's EV service plans include remote diagnosis and on-site repairs.
Biden struggling to fill DOJ job that could rein in Silicon Valley.
Spotify leaks a look at its car thing from within in its own app.