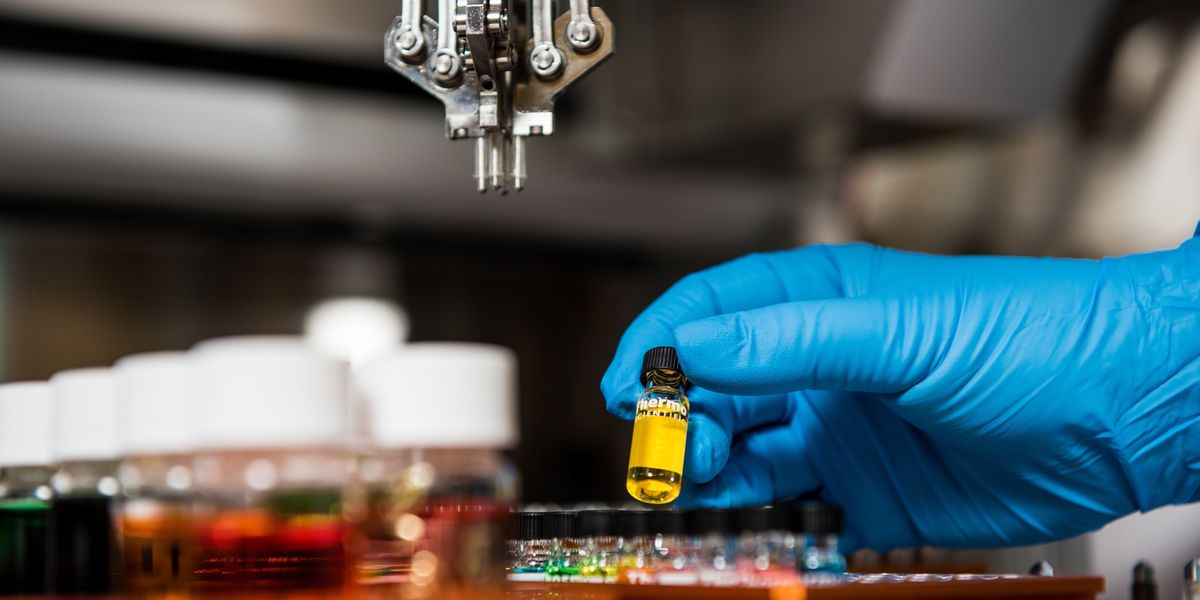 Photo by Science in HD on Unsplash
"Scientists ignore the impact of cancer drug efficacy on..three major race groups."
The very individuals that the health care industry often fails to reach also get locked out of clinical trials to medicines that could save their life. It's a problem that a handful of startups are trying to solve as they bring clinical trials to homes and nearby doctor offices. Keerthi Vedantam has the story .

A $1.25-billion overhaul will bring Television City into the streaming era .
OneWeb and SpaceX are racing to beam internet to the Arctic .
Elon Musk tweets, then deletes brag that Tesla will be biggest company 'in a few months.'
Apple's move to block user tracking spawns new digital ad strategies .
HBO Max gets more accessible with audio-described content rollout .
NBCUniversal has discussed a new subscription video-streaming service separate from Peacock.
Startups Axios and the Athletic discuss merger, consider SPAC deal .
Zappos CEO Tony Hsieh bankrolled his followers. In return, they enabled his risky lifestyle .
Amazon argues it's not liable for a product that severely injured a toddler .
Facebook will start reopening Silicon Valley offices in May.
WeWork makes $9B SPAC deal in new path to go public.