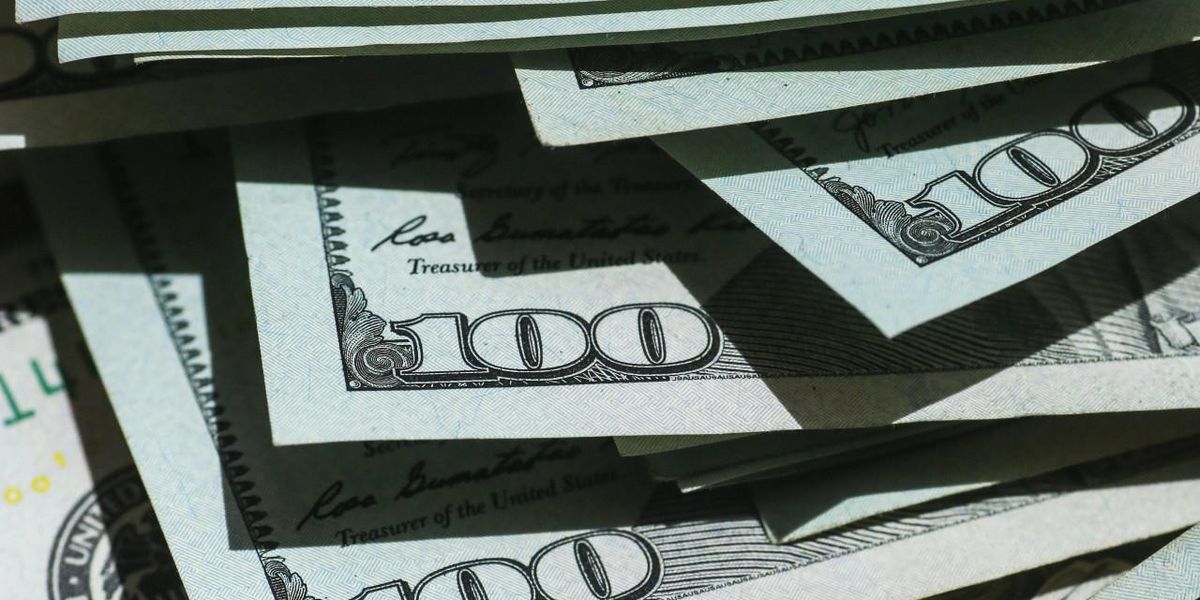 "The unprecedented macro events of 2020 did not deter the overall VC industry, which reached another banner year across the venture cycle."
The year 2020 was a banner year for venture fundraising and it doesn't appear to be slowing down. But most capital went towards bigger firms, harming efforts by women and founders of color to gain a toehold in the industry. Senior Reporter Ben Bergman has the story.
Twitter CEO defends Trump ban but voices concern over precedent.

Parler judge balks at quick action to restore site on Amazon.
Google closes deal to buy Fitbit as a U.S. Justice Dept. probe continues.
Amazon makes it too hard to cancel Prime, groups tell FTC.
Stripe bans Trump, but donations still come through.
Andrew Yang wants L.A.'s TikTok influencer mansions in NYC.
Poshmark closes up more than 140% on its first day of trading.
Doing business with Apple means you probably can't tell anyone about it.
Samsung unveils Galaxy S21 phones.
YouTube star Valkyrae partners with Sweetgreen.
EVgo announces partnership with BMW.
At least one out of every 10 venture investment dollars flowed through Los Angeles, which continued to demonstrate its heft as a tech hub, trailing only the Bay Area in total deal value. Read more>>
The Santa Monica-based firm closed its third fund, a $450 million vehicle to double down on enterprise software companies in artificial intelligence, industrial technology, cybersecurity, financial technology and cloud infrastructure. Read more>>
Maple Media acquired the popular podcast aggregator Breaker for an undisclosed amount after the app had reportedly been ready to shut down. Breaker hosts more than 700,000 shows. Read more>>