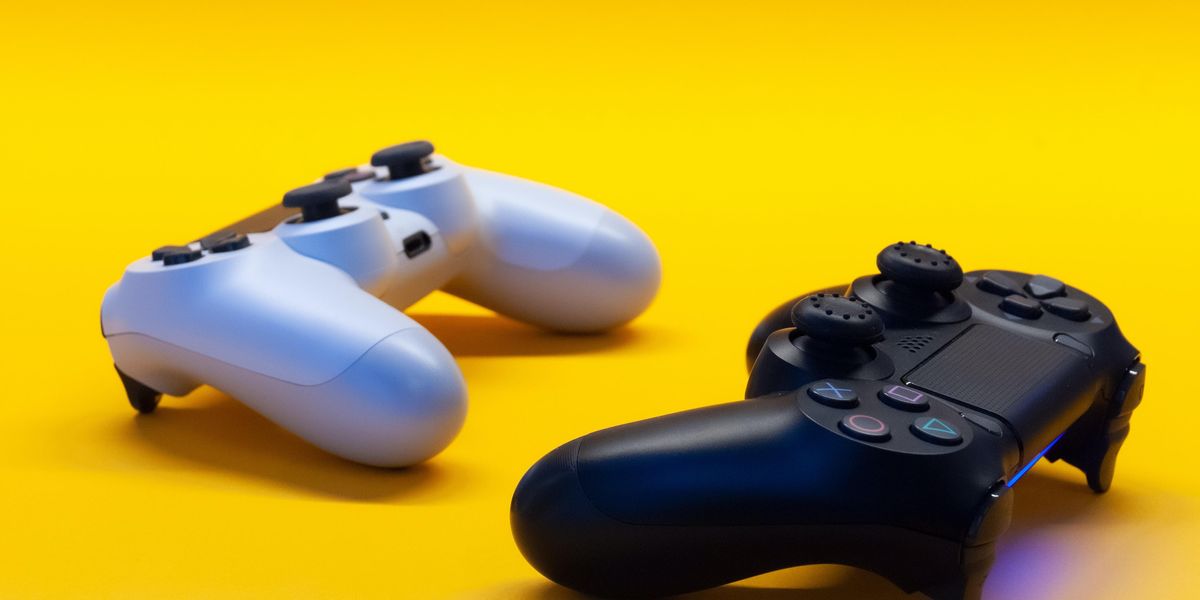 Photo by Igor Karimov on Unsplash
"Our view of the pandemic is one of someone dousing an already lit flame with lighter fluid."
Global gaming revenue smashed records, with sales estimated to reach $174.9 billion by the end of this year. Reporter Samson Amore looks at how video gaming boomed during the pandemic, and what may be ahead for the industry.
Google experiments with a search feature focused on TikTok and Reels short-form video.

Apple loses its battle with security startup Corellium.
Longtime Chinese iPhone supplier reportedly used forced Uighur labor.
Tesla's new software update allows drivers to create their own horn sounds.
More than half of livestreamed concerts are now charging attendees.

Livestreaming platforms like Twitch and Discord are allowing game worlds to merge with social media. Are multiplayer games becoming the next social network? Read more >>
With "Wonder Woman 1984" on HBO Max and Pixar's "Soul" exclusively on Disney Plus, will we ever need to go back to movie theaters? In our new video, Chief Host Kelly O'Grady runs through what you need to know about the film release window and the future of movie releases. Watch here >>
First Media founder Sharon Rechter speaks with the Behind Her Empire podcast on creating a place for millennial women, building a publishing platform and juggling startup life and parenthood. Listen here >>