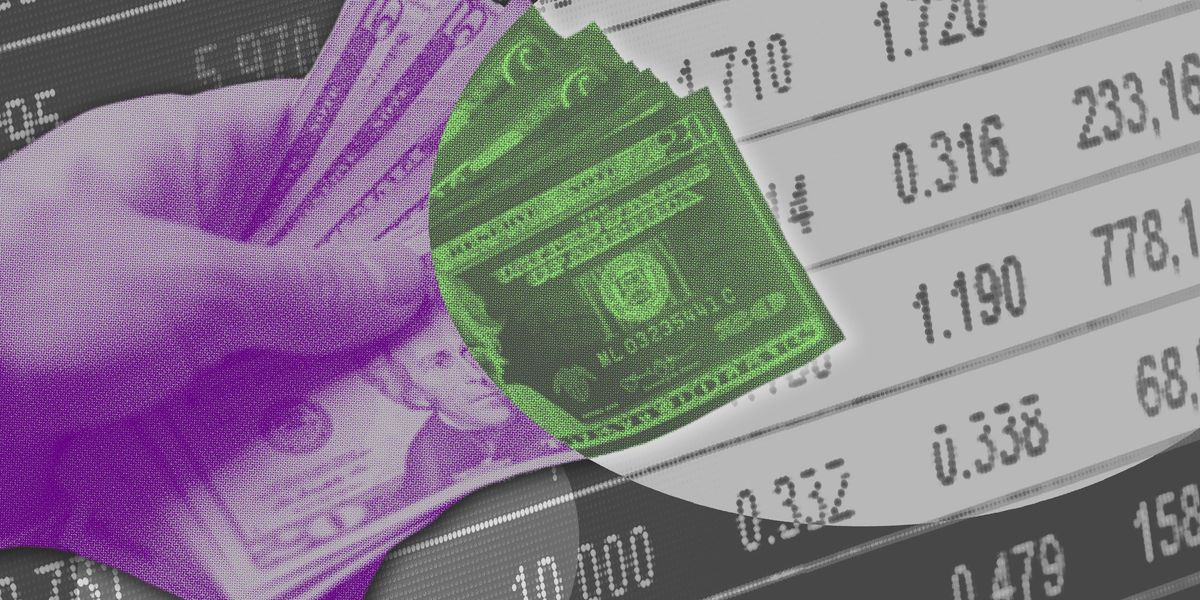 "All of the data indicates when you have diverse boards and diverse leadership, you have better returns. I would argue you're actually violating your fiduciary responsibility by not paying attention to the data."
For the third in our series examining diversity in venture capital reporter Ben Bergman looks at the role that limited partners could — and in some cases do — play in increasing diversity in the VC and startup worlds.
If you missed them, catch our previous stories on homogeneity in VC culture and the view of that culture through the eyes of black VCs.
AMC Theatres has reversed its position on mask-wearing in theaters after just one day.
The Bay Area's HellaCreative successfully pushed to make Juneteenth a recognized holiday at many tech outlets this year.
Snapchat's Juneteenth filter, which allowed you to break augmented reality chains by smiling, was a disaster. The social media giant discontinued it and issued an apology by the day's end.
Check out the Behind Her Empire podcast, a look at self-made women entrepreneurs. We'll be including their weekly episodes here in our newsletter, but you can also download them on Stitcher.
Our next strategy session is coming up. We'll look at Wall Street during the pandemic. Register here.