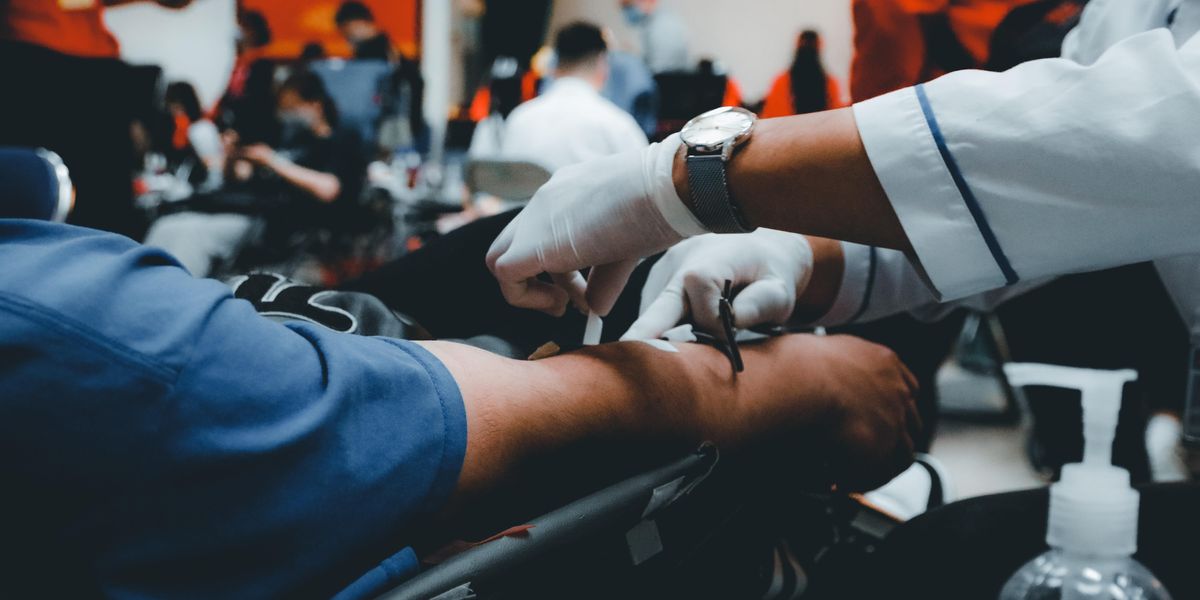 This is the web version of dot.LA's daily newsletter. Sign up to get the latest news on Southern California's tech, startup and venture capital scene.
When I first started looking into the matter of diversity in clinical trials, I almost didn't understand the issue. After all, everyone's blood cells and vital organs look virtually the same, right? So why would the drugs that treat our ailments need to be tested across different demographic groups?

---
Perhaps the best example of the faults with this kind of thinking is the sleep medication zolpidem, more popularly known by its brand name Ambien. Women were severely underrepresented in zolpidem's clinical trials prior to its release in 1992; as a result, they were more susceptible to impaired alertness in the morning that may have caused driving accidents. It wasn't until 2013 that the FDA revised its recommended dose of the medication for women.
The National Institutes of Health mandated that women must be included in clinical trials in 1993. But the problem persists. Today, those already sitting at the margins of our health care system—the poor, disabled and people of color—are still chronically underrepresented in trials, despite often needing care the most.
Clinical trials are the painstaking and extremely critical processes that the FDA requires to determine if a drug is safe and efficacious. They are extremely thorough—90% of drugs fail in trials after undergoing years of research and development—and often require participants to be involved during work hours and drive to clinical trial sites. This automatically makes it harder for people who work multiple jobs, who don't have childcare available to them or who can't afford to travel long distances to participate. As a result, we often miss crucial lifestyle data that can determine how drugs are affecting peoples' day-to-day lives (like how drowsy they are in the morning). That's compounded by the fact that the clinical trial dropout rate hovers around 30%.
Bringing greater access and transparency to clinical trials is one the goals of Newport Beach-based VivoSense, which announced a $25 million Series A funding round on Wednesday. The startup's data collection technology collects and organizes data from wearable biometric sensors, which allow drugmakers to see how their therapeutics affect patients in real-world settings rather than just clinical trial sites.
The pandemic alleviated some of these bottlenecks by forcing pharmaceutical companies to adapt to social distancing measures. El Segundo-based MedVector created a shoebox-sized device that can collect biologic information at a nearby doctor's office, instead of asking participants to visit trial sites. Another El Segundo-based startup, Lightship, constructs virtual clinical trials for pharmaceutical companies. Others, like Los Angeles-based Topography Health, recruit participants for trials that could create a more diverse sample size.
It's early days as far as telling whether these startups, and the measures they're pursuing, will demonstrably improve the diversity of the clinical trials that vet the drugs we rely on. But given medicine's long and checkered history of overlooking the most vulnerable groups, it can't be worse than before. — Keerthi Vedantam