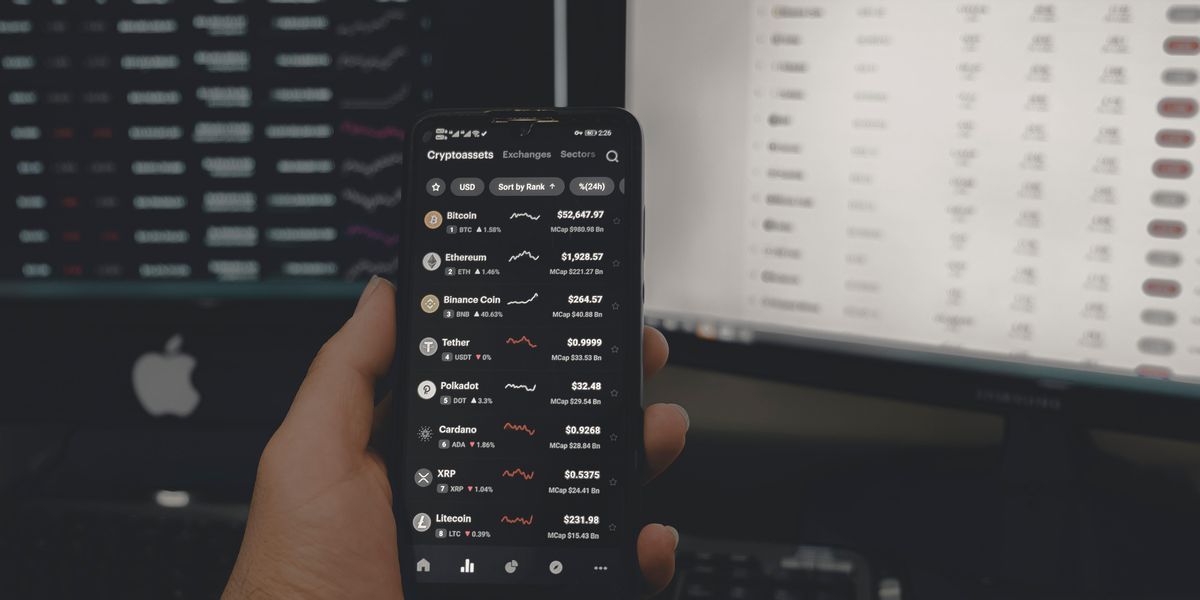 This is the web version of dot.LA's daily newsletter. Sign up to get the latest news on Southern California's tech, startup and venture capital scene.
Over the last few years, many content creators have flocked to NFTs and cryptocurrencies to make money and engage with fans. But a new survey suggests that creators should wade carefully into the world of crypto—or risk alienating some of their audience.

---
Playa Vista-based National Research Group (NRG) recently surveyed 3,500 people who follow online content creators, and found that nearly one-quarter of them (24%) said they'd think more negatively of a creator if they saw that person selling crypto-related products.
The findings aren't too surprising given the obstacles facing the industry—including headline-grabbing crypto scams, a rollercoaster market currently in freefall and the environmental harms of crypto mining. There are plenty of reasons for consumers to be skeptical.
The NRG report noted that fans of gaming creators, in particular, were the most likely to disapprove of crypto endorsements. That could be a result of the recent backlash against some blockchain games that are considered to be exploitative, the report said.
Blockchain technology has thus far shown real potential to shake up the creator economy by offering creators more ownership of their content and new revenue streams that aren't tied to social media platforms. From fan-funded projects to exclusive access to content, Los Angeles-area startups have come up with some creative ideas using Web3 applications.
But in addition to crypto's other problems, a lot of this stuff is still over many people's heads. Rob Barrish, NRG's executive vice president of platform and technology clients, noted that there's little knowledge among consumers about NFTs (non-fungible tokens) and how they work.
"In other research that we've done, only about a quarter of consumers can correctly identify what NFT stands for," Barrish told me.
NRG's wide-ranging report on the creator economy suggests that creators have forged deeper relationships with their audiences than the celebrities of old. Roughly 44% of fans felt like they know their favorite creators as well as their own friends, the market research firm found.
But with NFTs and crypto remaining a mystery to many and a point of contention, creators promoting these speculative digital assets run the risk of losing that trust. —Christian Hetrick