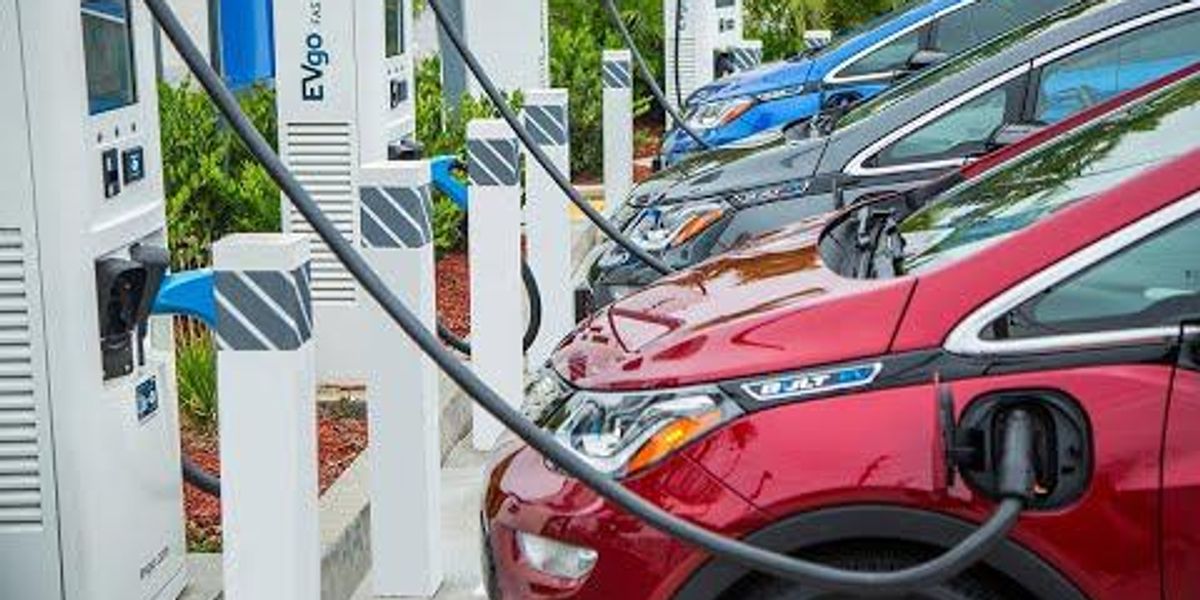 www.youtube.com
This is the web version of dot.LA's weekly newsletter. Sign up to get the latest news on Southern California's tech, startup and venture capital scene.
This week, everybody is talking about the Consumer Reports 2022 Annual Auto Reliability survey that shows electric vehicles are less reliable than most internal combustion options.
---
Is this shocking?

No. Electric vehicles are new. There are kinks to work out. Anyone paying attention to the industry (or even just frequenting the Tesla subreddit), is keenly aware of these issues and not at all surprised. New tech takes time to mature. Remember Windows 3.11? Remember Palm Pilots? Remember early CGI?
Perhaps then the reason why this report came as such a surprise is because EVs are often touted as being more reliable due to their simplified power trains. No exploding gasoline. No need for oil. No carburetor. And while electric drive trains are simpler, there's more to a car than the motor. According to the survey, most of the issues plaguing EVs are not related to the motor. Which makes sense considering Teslas commonly reported problems are with "body hardware, steering/suspension, paint and trim, and climate system." Which is to say, by and large, the cars go. You just might not be able to listen to California Girls while you're cruising down Sunset with the top down, because the infotainment systems are always on the fritz.
Does this spell bad news for the EV industry?
No. Or at least not yet. Every EV manufacturer has a massive backlog of orders or pre-orders that they're rushing to fulfill. Have you tried to find a new F-150 Lightning? Go check the wait time on a Lucid Air. Used Rivians are selling for $100,000—20% more than their sticker price. Which is to say, despite the early adoption risks, people want EVs…badly. Supply continues to be the primary issue for the EV industry, and until that changes, reliability is secondary.
If, however, you're in the market for a new car this very instant and you value reliability and want to reduce emissions, the survey shows that traditional hybrids (not the plug-in electric kind) remain a great bet, especially if it's made by Toyota. It may not have the wow factor of an EV, but a used Prius is pretty environmentally friendly and will probably get you to where you need to go.
But if you can delay your new car purchase, the data suggest that waiting may be a good option. Let the industry mature. Let the kinks work themselves out. Let the cost come down. Drive your Prius for another hundred thousand miles. Better yet, get a bike or take the bus. -David Shultz