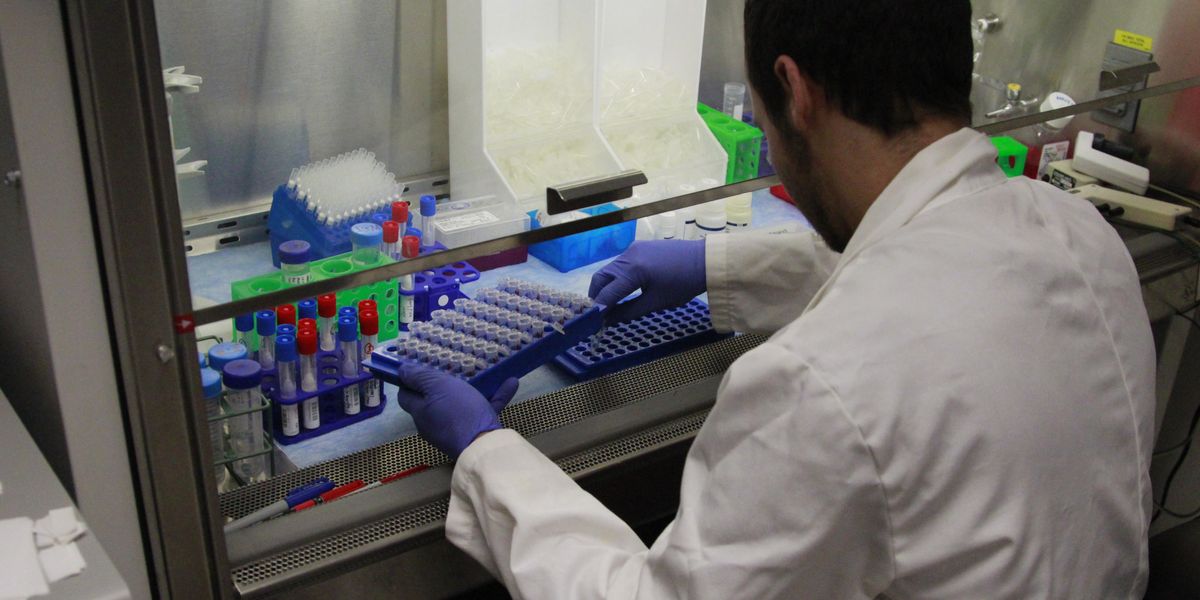 Senior reporter Tami Abdollah looks at MiraDX, one of many L.A. companies repurposing their existing business to address the pandemic. The abrupt shift is creating a network of such businesses in a city not known for its biotech culture. We'll be highlighting several other companies in the coming weeks.
This is the first day businesses can apply for federal grants to help cover the damage from COVID-19. Ben Bergman looks into what it could mean for the city's ailing startups.
Sinai Temple Rabbi David Wolpe, Abundant Living Family Church Pastor Adam Mesa, and Jihad Turk, founding President of Bayan Claremont Islamic Graduate School, will join moderator Tami Abdollah for an online forum Tuesday to talk about the challenges and opportunities new technology is providing their congregant. Join us! The virtual roundtable is free, but space is limited. Sign up here.