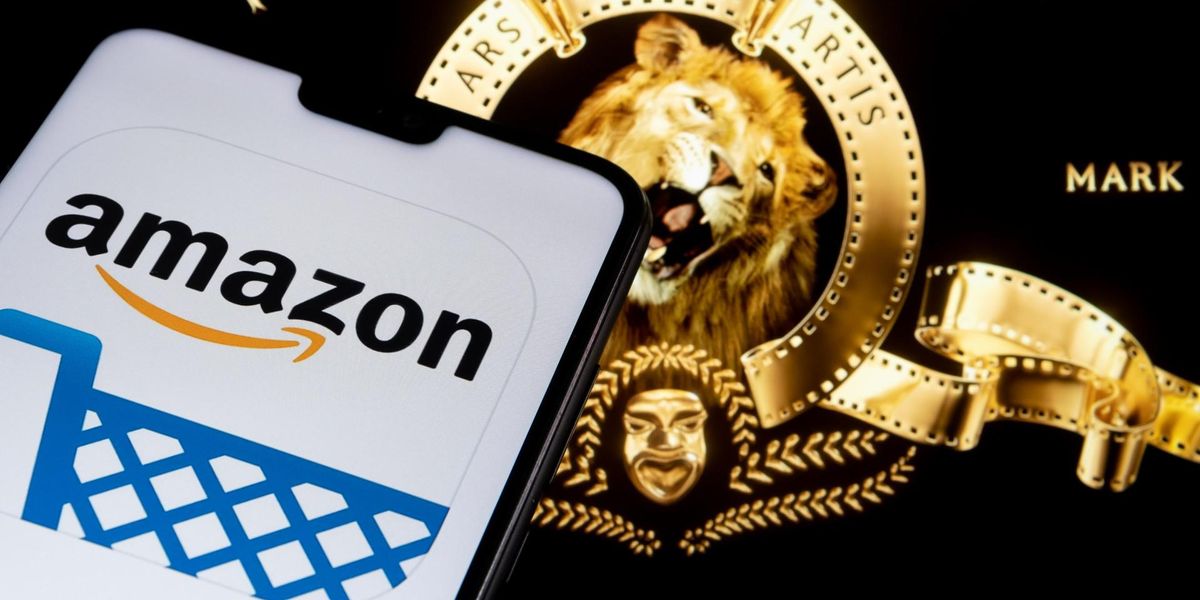 This is the web version of dot.LA's daily newsletter. Sign up to get the latest news on Southern California's tech, startup and venture capital scene.
When it comes to streaming movies and TV shows, Amazon is hardly a monopoly.

As anyone who's tried to figure out which show is on which platform can tell you, there are myriad streaming options these days, most with their own exclusive content libraries. Within this crowded field, Amazon's Prime Video does not have the most subscribers; that title belongs to Netflix, while newer entrants like Disney Plus and HBO Max are also gaining ground. As the "streaming wars" moniker implies, there's a lot of competition.
So at a glance, it would seem that Amazon's planned $8.45 billion purchase of MGM should be a relatively straightforward proposition sans regulatory hurdles. Except that Amazon is much more than just a streaming service: It is a trillion-dollar "Everything Store" empire, and the Federal Trade Commission is reportedly gearing up for a potential challenge to the merger with that broader view in mind.
As The Information reported last week, FTC staffers have asked about streaming rivals' relationships with Amazon Web Services (AWS), the retail giant's cloud computing arm. When WarnerMedia and Amazon were at loggerheads over carrying HBO Max on Amazon's Fire TV platform, WarnerMedia reportedly resolved the issue in part by agreeing to extend its deal with AWS. And as Amazon finds itself in a labor dispute with warehouse workers seeking to unionize delivery operations, the FTC has explored how the Amazon-MGM deal would affect the latter's film production workers, according to The Information.
Could the FTC, led by Big Tech critic Lina Khan, successfully challenge the Amazon-MGM deal? Legal experts say the agency could face long odds. In recent years, federal antitrust regulators have either lost or declined challenges to big media mergers—including Disney's purchase of 21st Century Fox, AT&T's acquisition of Time Warner, and Discovery's takeover of WarnerMedia. And even with a beloved library that includes the "James Bond" and "Rocky" film franchises, MGM pales in size compared to those media giants.
But if the FTC did manage to convince a judge to strike down the Amazon-MGM deal, its victory would have ramifications far beyond streaming. America's tech giants have spread their tentacles far afield from their initial search engine, smartphone and social media businesses. Take Apple, which now has its own streaming service, also kicked the tires on MGM and has been floated as a potential buyer of Peleton to boost its fitness business.
An FTC challenge to Amazon's purchase of MGM could prove a bellwether for how far tech giants are allowed—or, rather, not allowed—to expand in markets that they don't yet dominate. — Christian Hetrick