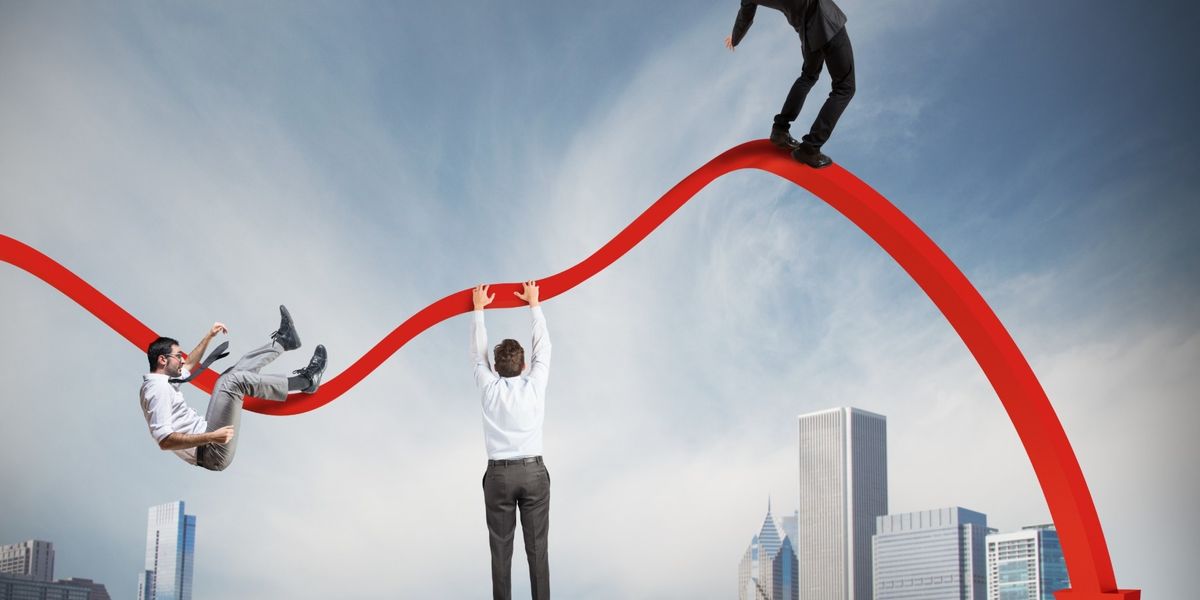 "I feel bad for single people and for people who have really good ideas right now."
Tinder swipers aren't the only ones getting stood up and let down during the pandemic. Senior Finance Reporter Ben Bergmantalked with several founders who feel they've been on an extended bad date.
We've been getting great feedback on our WFH slack group, focused on introducing members of L.A.'s tech and startup community. Now, we're looking to expand it.
Come talk with us about building confidence in the workplace with two female CEOs for our next dot.LA Convenes event, a speaker series focused on empowering women in tech.