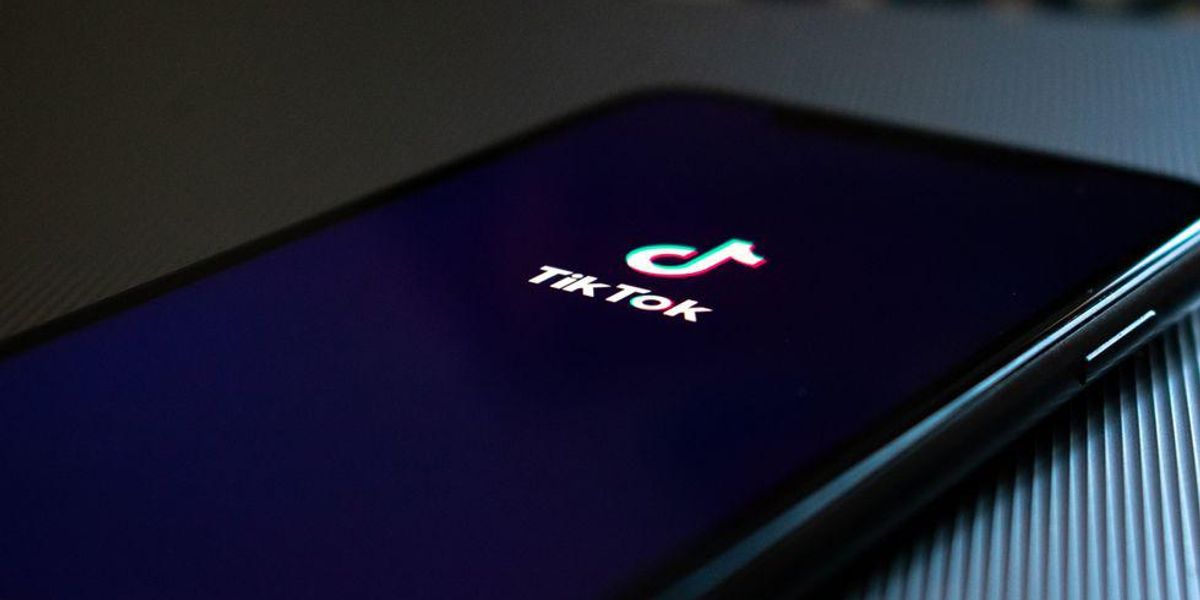 Image from Shutterstock
This is the web version of dot.LA's daily newsletter. Sign up to get the latest news on Southern California's tech, startup and venture capital scene.
It was a tough week for social media companies. From falling revenue to angry users, TikTok, Meta, Twitter, and their competitors are struggling to keep people engaged while making a profit. Some are calling it the end of social networking as we know it.

Dramatic? Probably. These companies aren't dead yet. Here's what the major players were up to this week—and who managed to come out on top.
---
TikTok
The ByteDance-owned video-sharing app is facing renewed pressure over its Chinese owners. Government officials are concerned about the data TikTok collects. Some believe TikTok is a threat to national security. The company, however, is apparently trying to distance itself from its Chinese owners—it refused to let an incognito Chinese government propaganda account on the app—while also promising more transparency in its content moderation policies. Still, the recent news that ByteDance employees accessed American users' data has placed a dark cloud over the company.
Meta
With its first-ever revenue decline and a lawsuit trying to stop its acquisition of a virtual reality company, Meta has had a tough week. Apparently so tough it can only be fixed by fundamentally changing the platform. CEO Mark Zuckerberg announced this week that both Facebook and Instagram will double the amount of recommended posts in users' feeds in an attempt to re-create TikTok's algorithm-driven For You Page.
Facebook is also shuttering its News Tab, which pays news organizations to have headlines appear on the mobile app, and is considering relaxing its policy on Covid misinformation. Certainly some interesting decisions from a platform currently under fire for hosting misinformation leading up to the January 6 insurrection.
Instagram experienced considerable pushback against feed changes, with a petition calling for the app to "stop trying to be tiktok" reaching the likes of Kim Kardashian and Kylie Jenner. A few days later, Head of Instagram Adam Mosseri said the company would reconsider the changes but is still committed to pushing its TikTok clone, Reels. Somewhat dramatically, some seemed to believe this to be the beginning of the end for the app.
Twitter
Having endured the ups and downs of Elon Musk's whims, Twitter officially got a court date for its lawsuit against the Tesla CEO/SpaceX CEO/online nuisance. But the bird app still has to deal with poor earnings, falling morale and legal drama.
The winner
Despite growing international suspicion, TikTok has had an undeniable impact on the industry. The tide could turn, of course, and the company could theoretically face consequences at some point. But America doesn't have a great track record of holding social media companies accountable. TikTok has weathered similar storms before and still managed to become the powerhouse it is today. With TikTok's anticipated ad revenue surpassing $11 billion and a steadily growing user base, other social media companies are clearly struggling to imitate its success.
The real winner this week might be BeReal, a Paris-based photo-sharing app that has climbed to the top of the iOS App Store by focusing on content sent between friends—a model that the social media giants are abandoning in favor of the algorithm. The company has already received the Instagram copycat treatment, which is perhaps a sure sign the platform is doing something right.
As always, the true winner is anyone who has freed themselves from endlessly scrolling. Let's all touch some grass this weekend. — Kristin Snyder