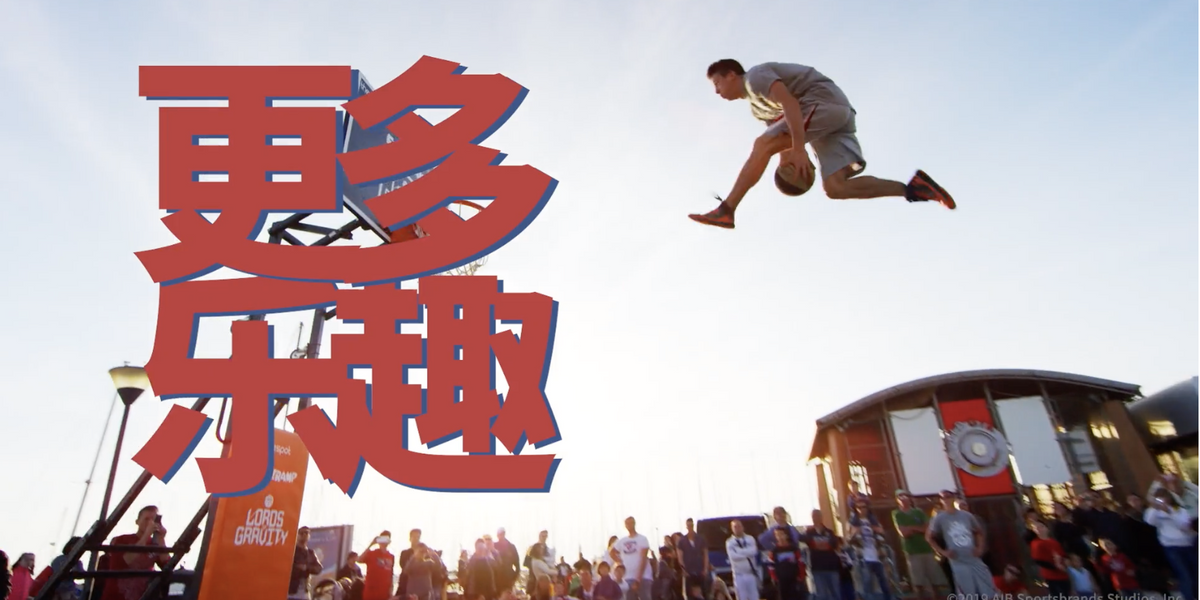 "China is totally basketball crazy."
Such is China's demand for both short-form video and NBA superstardom that a Beverly Hills-based app is exclusively targeting the country. Sam Blake looks at the phenomenon and how NBA stars are using it to try out a new role as investors.
Community development nonprofit @GRID110 released a list of local black-owned startups that could use support.
The ACLU is suing the city of Los Angeles over its collection of personal data around electric scooters, saying it violates state privacy law.

The More Sports app features NBA players, several of whom are also equity partners with the company. It's a way for players to break into an unfamiliar market and to try out a new role as entrepreneurs. Read more >>
A company focused on creating a stratospheric remote sensing vehicle, a startup aiming to create telerobotics for everyone and a system to monitor air contamination — they're all part of Techstars' Starburst Space Accelerator program. Read more >>