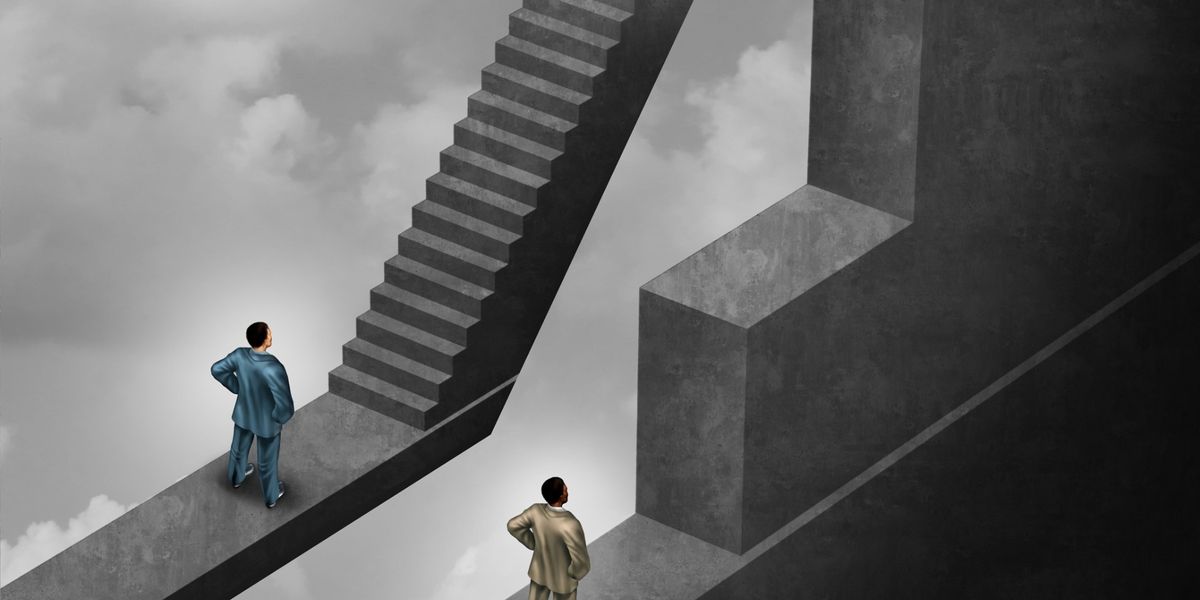 "We live in a world in which your talent, your skill and your ability and potential come secondary at best, probably tertiary to who you know."
An overwhelming number of white respondents to a recent survey said they got their jobs through a friend or referral from someone that worked there. That was not the case for any other group. In a broad discussion with Los Angeles tech leaders, we broached the topic of how to add diversity into L.A.'s tech and startup community.
Los Angeles will be curfew-free for the first time this week.

Several Amazon warehouse employees and their relatives are suing the company for failing to protect workers from COVID-19.
dot.LA and PledgeLA held a virtual town hall to identify actions leaders in the L.A. tech and startup community can take to break down racial barriers to jobs and capital, and to democratize economic opportunity for the region. Watch the video or read the takeaways here >>
The move came a day after the American Civil Liberties Union of Southern California filed a lawuit aguing the curfews suppressed political protests protected by the First Amendment. Read more >>
The lawsuit stands out from other legal challenges over Amazon's response to the coronavirus pandemic because it accuses the company of culpability in the death of a warehouse employee's relative. Read more >>