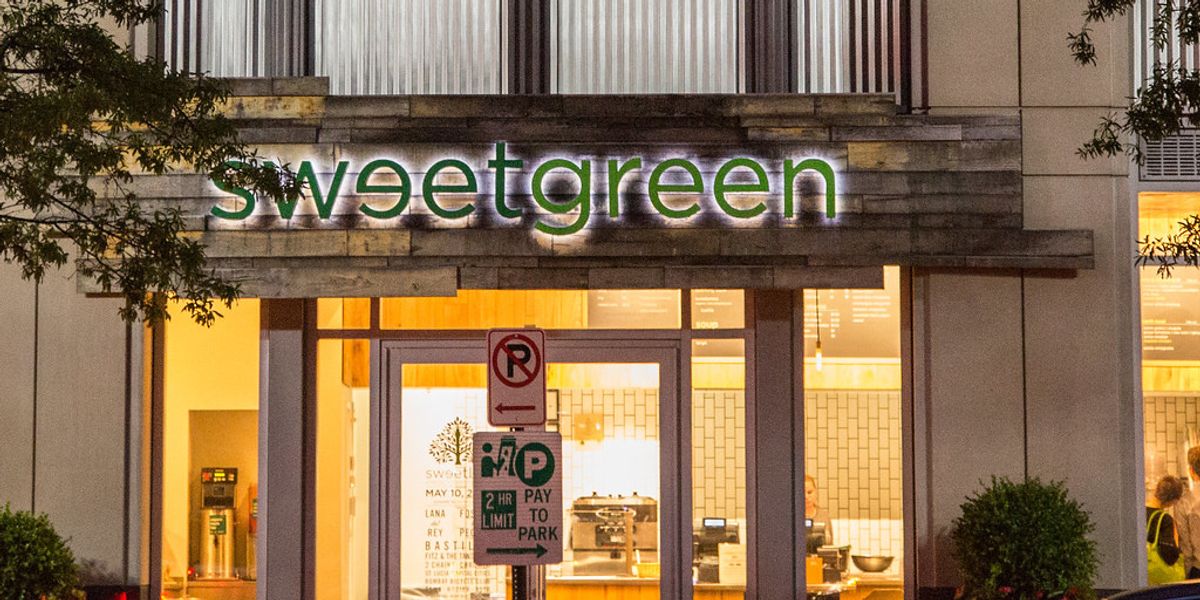 "This came out of nowhere."
First, the bad news: Senior reporter Ben Bergman confirms dozens of workers at Sweetgreen's Culver City headquarters were unceremoniously laid off at the end of March.
Now, some good: Rachel Uranga reports the FDA has approved an L.A.-based startup to continue developing mail-in saliva tests. That could be a big win for patients and health providers trying to get a handle on the pandemic. Also, Pasadena's Wavemaker 360 venture firm, who wsa represtented at our recent strategy session on health tech in L.A., announced today that they've raised a $100-million fund focused on health care.
Finally, entertainment reporter Sam Blake looks at Corto.ai, which has come out of stealth mode to focus on applying artificial intelligence to Hollywood scriptwriting.