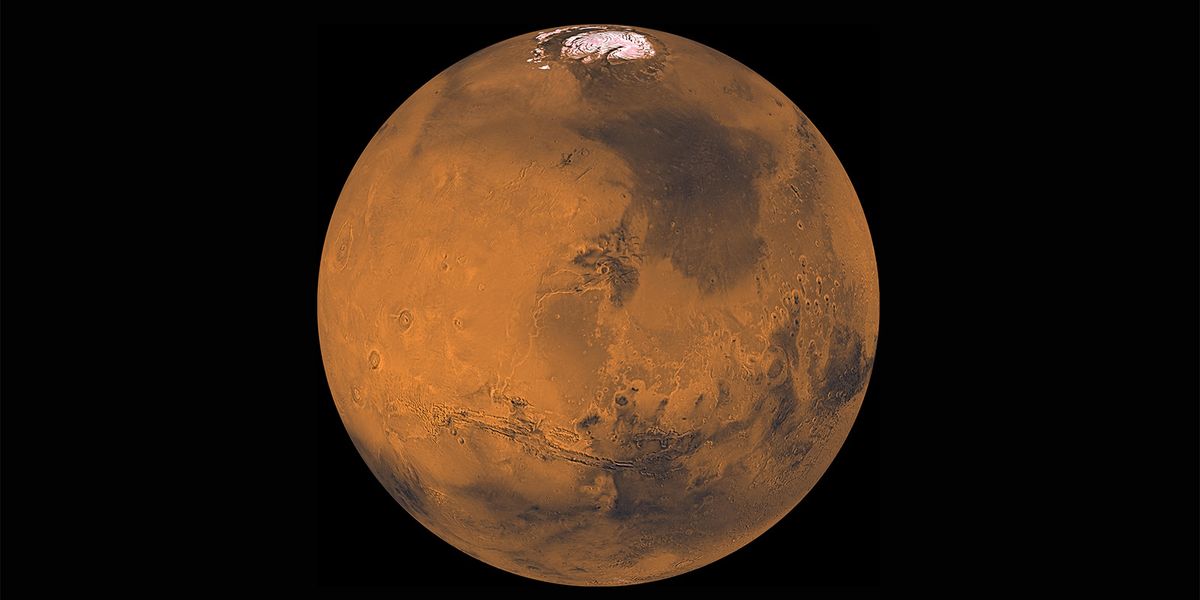 News | NASA Seeks Industry Ideas for an Advanced Mars Satellite
"If they were able to figure out the economics of bringing back precious metals, you could have your first trillionaire on Earth — and they know it."
NASA's Jim Morhard has big ideas for how to create an economy in space that goes just beyond serving the U.S. government's needs. He spoke with senior reporter Tami Abdollah about creating contracts in space, mining asteroids and Southern California's special place in the space race.
Quibi may soon be shutting down, The Information reports.
Netflix user growth slows after an early rush during the pandemic.
NASA successfully collects samples from an orbiting asteroid.
"Willow" series is set for Disney Plus.
Amazon's new videogame streaming platform is open for testing.
L.A.-based Frost Giant gaming studio launches out of Blizzard's shadow.
Impossible Foods, maker of the Impossible Burger, is now working on plant-based milk.
Microsoft partners with SpaceX on its new Azure cloud market initiative.
The dot.LA Summit is coming later this month, featuring cutting-edge programming, fast-pitch competitions, networking, workshops, social events and a live awards show. See the speakers list, register here and vote for who should pitch in our startup showcase!