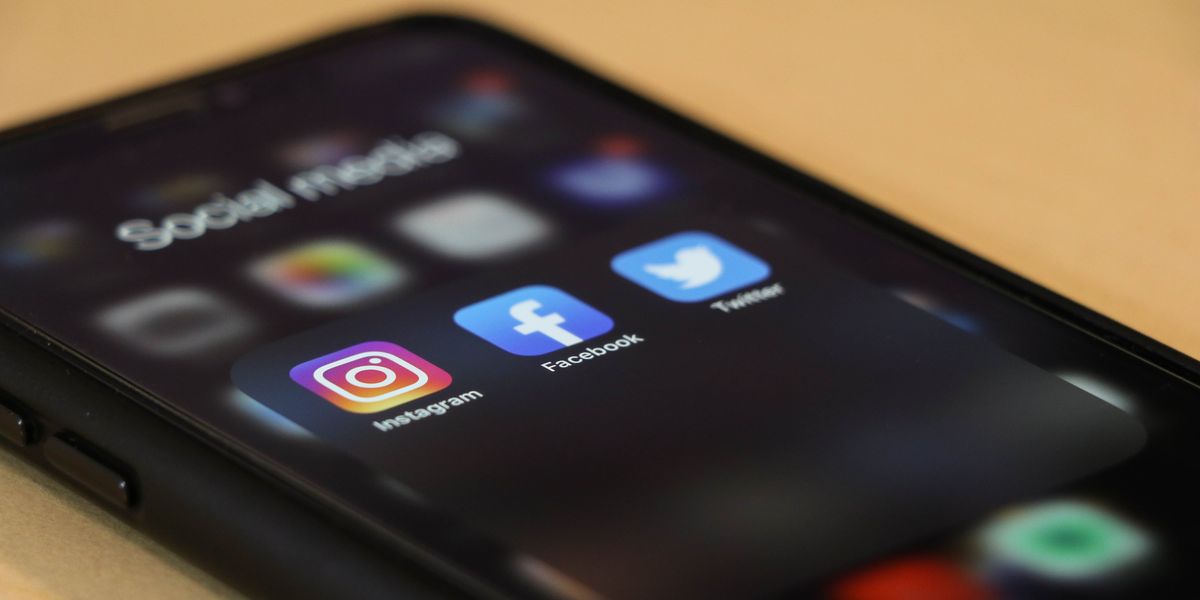 "What's Snapchat at that point, without any chatting?"
The president's executive order could have dire consequences for social media sites like Twitter and Facebook, but it could eliminate relatively smaller sites such as Grindr, TikTok and Snapchat altogether. Senior reporter Tami Abdollah talked to the experts.
Scooter companies like Bird could benefit from a post COVID-19 dip in public transportation, especially in urban areas in Europe and Asia where car ownership is more expensive, senior finance reporter Ben Bergman finds.
Our next "Virtual Pitch Showcase" focuses on Southern California real estate startups and be facilitated by veteran investors Brad Inman and Spencer Rascoff. Nominate your company here or sign up to watch the free event.