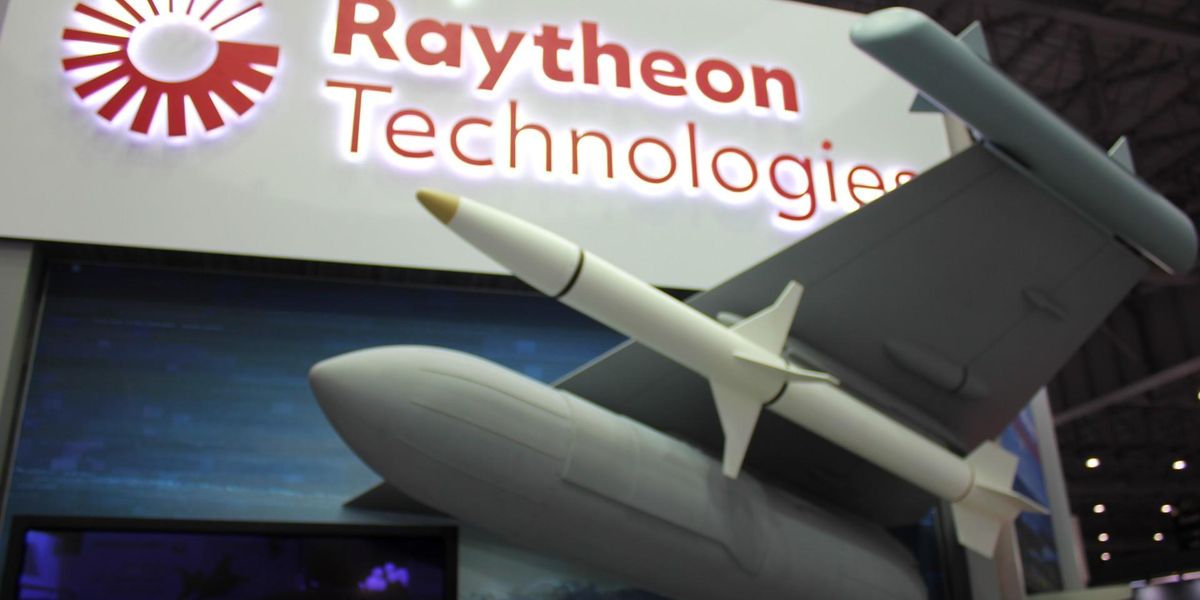 This is the web version of dot.LA's daily newsletter. Sign up to get the latest news on Southern California's tech, startup and venture capital scene.
Nearly a decade after moving a chunk of its space and airborne systems units out of Los Angeles, Raytheon is stepping up its hiring in Southern California.
The aerospace and defense giant is looking to bring on roughly 1,000 new employees in the region as it seeks to staff up to tackle a new stream of government contracts. The demand for talent is coming from Raytheon's Intelligence and Space (RI&S) unit, which develops sensors and radars for military use and is aiming to beef up its engineering and supply chain teams, in particular.
---
Despite relocating the unit's headquarters to Texas in 2013, Raytheon remains one of the largest manufacturing employers in L.A. More than 6,000 people work at its 16-building complex in El Segundo, and the company is looking to bring in nearly 700 more at that location. It also wants to bring in another 200 workers at its 1,400-person facility in Goleta, as well as additional hires at its Irvine and San Diego outposts.
Douglas Greene, Raytheon's senior director of talent acquisition, told dot.LA that the company is hoping to tap into the region's hotbed of aerospace and military talent, which has long fed the ranks of rivals like Northrop Grumman and Boeing, as well as newer ventures like SpaceX.
"The competition that is [in L.A.] does allow us to attract talent from multiple talent pools," Greene said. "It's a great place to mine talent."
The RI&S unit focuses on space-based sensors like its Visible Infrared Imaging Radiometer Suite—part of Raytheon's Joint Polar Satellite System, which circles the globe every 14 hours and sends back images of the Earth. That data is used by meteorologists and private sector industries to predict and track weather events around the globe.
But Raytheon is also staffing up to aid its development of new technologies for the U.S. military. In March, RI&S was awarded $30 million in contracts from the U.S. Air Force to upgrade radar warning receivers on its F-16 fighter jets, with the bulk of that work happening in Goleta. The company is also fulfilling a $600 million contract with the Air Force for a modernized communications terminal system, and is in the process of building missile-warning satellites for the U.S. Space Force alongside Lockheed Martin.
"We are currently the largest aerospace and defense company," Greene noted. "Our work could not slow down during the pandemic and, in fact, we see a greater demand for our technology—hence the growth in the area." —Samson Amore