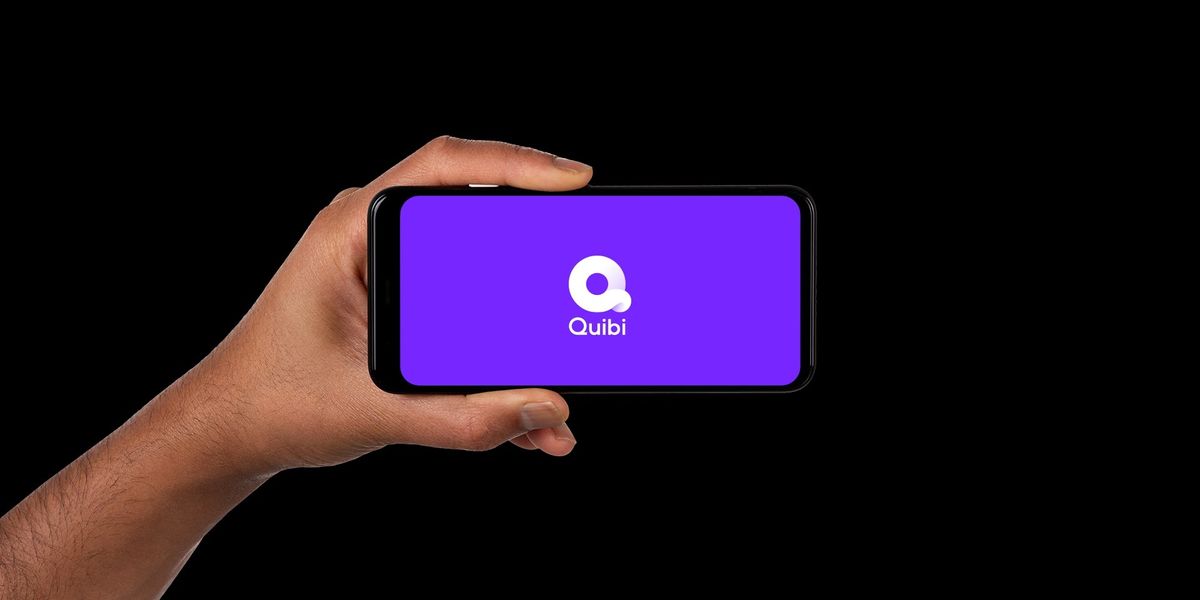 Courtesy Quibi
"Our failure was not for lack of trying; we've considered and exhausted every option available to us."
Quibi founder Jeffrey Katzenberg called investors on Wednesday to tell them the service would shut down, ending one of Hollywood's most high-profile streaming endeavors by a storied executive.
Cameo extends its celebrity greeting business to the b2b world.
TikTok says it's taking steps to stop hate speech on its platform.
Apple launches a 24-hour music video network.
Alexandria Ocasio-Cortez gets an online audience of nearly 700K to watch her play video games on Twitch.
WarnerMedia streams content to passengers in internet-connected cars.
Tesla has its "best quarter ever," producing over 145K vehicles.
The dot.LA Summit is coming later this month, featuring cutting-edge programming, fast-pitch competitions, networking, workshops, social events and a live awards show. See the speakers list, register here and vote for who should pitch in our startup showcase!