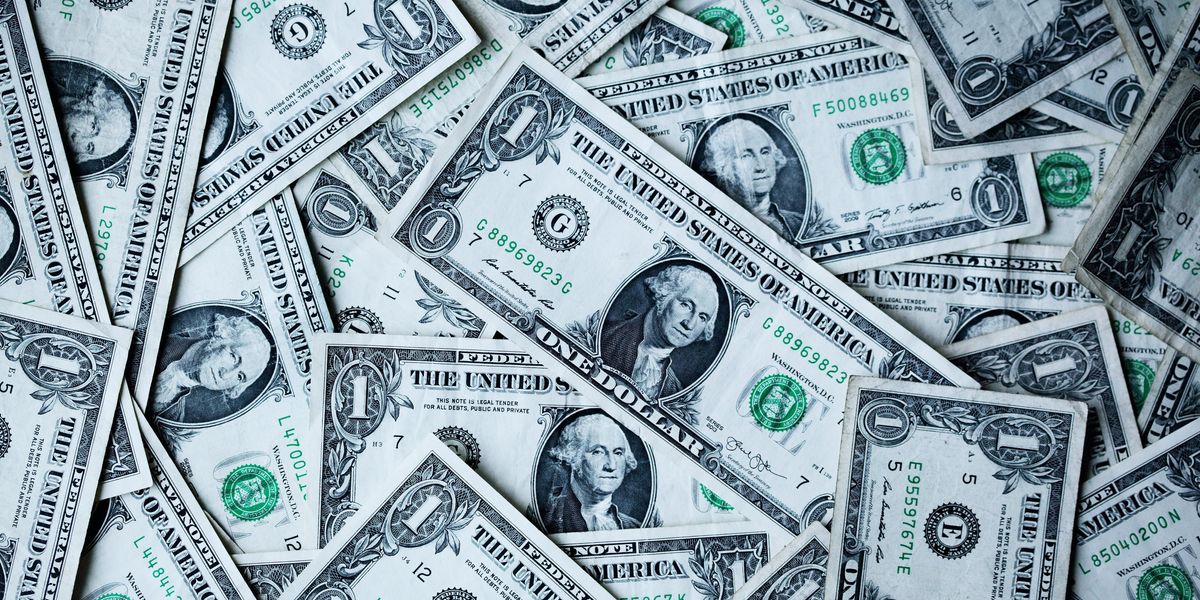 How the wealthy stay that way, even while donating their company to charity.
This is the web version of dot.LA's daily newsletter. Sign up to get the latest news on Southern California's tech, startup and venture capital scene.
Once the preferred style destination for tech bros across the country, Patagonia is taking advantage of another tech bro trend: making massive donations for tax benefits.

Yvon Chouinard founded the outdoor clothing retailer in 1973 after a career as a professional rock climber in Yosemite Valley. Chouinard is donating most of the $3 billion company in order to fight climate change. Ninety-eight percent of Patagonia shares now belong to environmental nonprofit Holdfast Collective. The Chouinard family's voting stock is now under the control of the Patagonia Purpose Trust.
---
But there's a catch: this specific structuring protects Chouinard from tax bills while also keeping the company under his family's control, since they remain on the board. Holdfast is a 501(c)(4) nonprofit, which means donations to the organization skirt income-tax deductions. Had he simply sold the company, Chouinard would have been hit with approximately $700 million in federal capital gains taxes. If he'd gifted it to his heirs, he would have been hit with estate and gift taxes.
That's not to say the founder hasn't made strides towards reducing the effects of climate change. Patagonia has long presented itself as an "activist company"—it repairs small holes in its clothing, donated to voting rights groups in Georgia, and closed stores to let employees protest alongside youth climate activists. Its decision to move away from tech companies came from wanting to support businesses that center on planetary wellbeing.
In 2018, Chouinard donated Patagonia's profits from former President Trump's corporate tax cuts to groups dedicated to fighting climate change. Chouinard also spoke out against the former president, and in response to Trump's attempt to reduce the size of two Utah national monuments, Patagonia sued the president, putting the phrase "The President Stole Your Land and You Were Lied To" on its website.
Patagonia has clearly set a standard for corporate activism. Still, the recent news is reminiscent of other billionaires who benefit from philanthropy. Chouinard isn't the first billionaire to take advantage of the 501(c)(4), either—electronics mogul Barre Seid recently donated Tripp Lite to a conservative nonprofit.
The wealthy often find themselves using altruism for personal gain. In 2015, Mark Zuckerberg's $45 billion donation was sent not to a charity or nonprofit but to his own limited liability company, The Chan Zuckerberg Initiative, which can invest in companies and make political donations. More recently, Elon Musk donated almost $6 billion in Tesla stock. Though Musk was uncharacteristically quiet on the topic, experts theorized he received a significant tax deduction. Jeff Bezos also makes donations through Amazon shares, allowing him to avoid capital gains taxes. Most of these donations are large. But putting them in the context of each billionaire's overall net worth complicates the image of selfless giving.
Though Chouinard has built up goodwill through previous climate-centric activism, his latest move proves that even the most altruistic billionaire is still keeping their own gains in mind. - Kristin Snyder