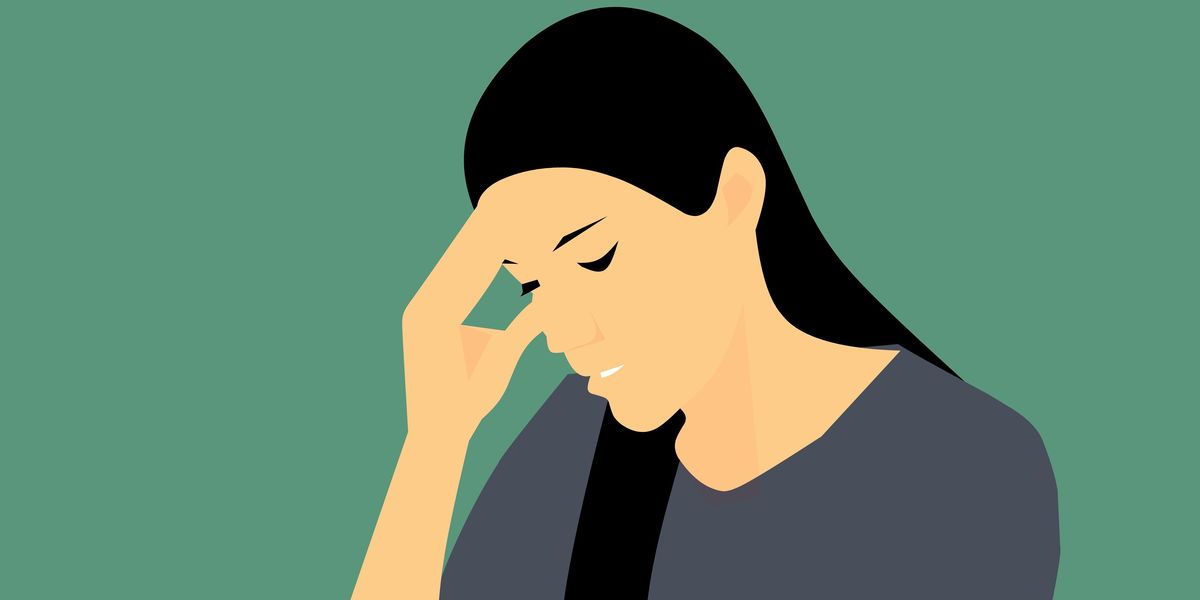 "This is the job we signed up for as founders."
findSisterhood's Ana Pompa Alarcón Rawls writes about how her team rethought and tailored their social media platform to the moment, even as their launch and fundraising plans collapsed around them.
Two heavyweight investors from L.A.'s venture capital world — Upfront Ventures' Kara Nortman and M13's Carter Reum — will join us Tuesday for our panel on investing in uncertain times. Register here to join us.
Also, our next Startup Pitch Session will focus on the gaming industry, and there's still time to submit your company here!