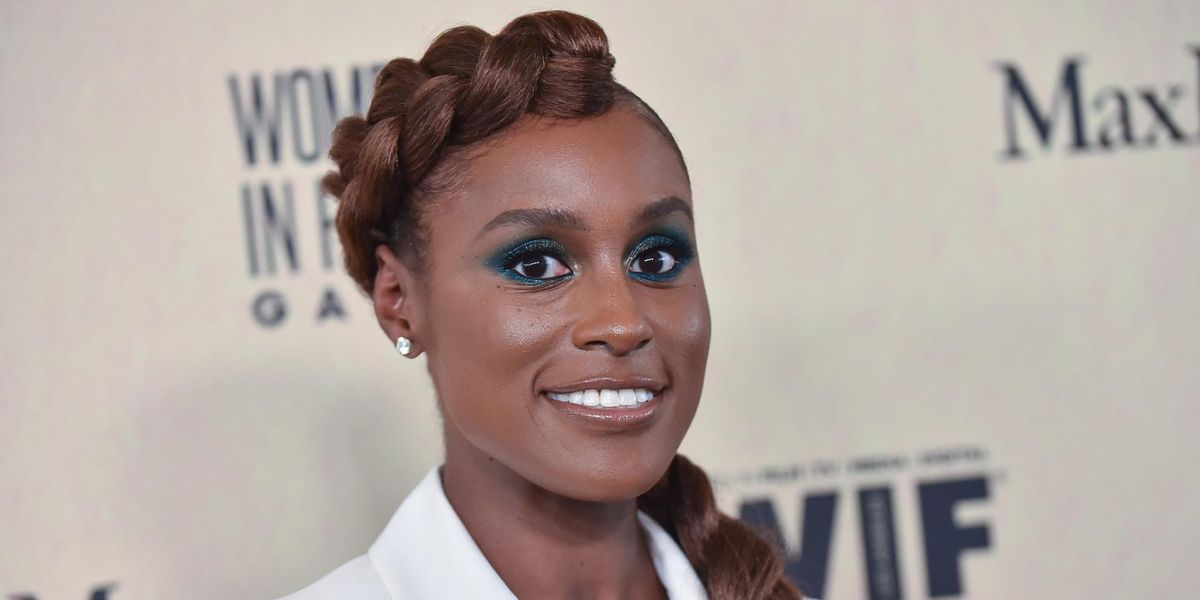 Photo by
DFree
/ Shutterstock
This is the web version of dot.LA's daily newsletter. Sign up to get the latest news on Southern California's tech, startup and venture capital scene.
After being postponed due to the pandemic, Upfront Ventures' glitzy two-day venture capital conference finally kicked off on Tuesday with a big name: Issa Rae, creator and star of the HBO series "Insecure," who spoke passionately about her long-standing goal of investing wealth back into the South Los Angeles community where she grew up.
Rae joined Upfront's Hamet Watt for the day's first panel to discuss her ventures beyond the world of entertainment. "Insecure" heightened South L.A.'s profile over the course of its five-season run, and since the show wrapped production in 2021, Rae has focused her energies on business ventures and investments designed to benefit the neighborhood and the wider Black community.
In addition to "broke-strapping" companies, in her words, Rae is also venturing into real estate. In partnership with Airbnb, she recently listed a plush South L.A. home on the home-sharing site for a mere $56 per night over Super Bowl weekend, with the goal of letting fans experience her neighborhood.
"On snapping up properties, I'm not on like some monopoly s---, but I am about trying to build an infrastructure here," Rae said, adding that she has long-term plans to build a film studio in South L.A. that would create jobs for people of color. Just as Koreatown has become a cultural and culinary hotspot "rooted in Korean history," Rae said she wants the same for South L.A. and the neighborhood's Black community.
Rae also has her own audio content company, Raedio, which produces podcasts and invests in emerging music artists. And with co-founder Deniese Davis, she launched ColorCreative, a management firm supporting Black creators, in 2014.
Despite Rae's presence at the Upfront Summit, she was one of only four Black founders or investors on Tuesday's panels. The conference itself was dominated by white attendees, which speaks to the diversity issues plaguing the venture capital industry at large. One of the day's Black speakers, Bessemer Venture Partners co-founder Elliott Robinson, noted data from nonprofit Blck VC indicating that only 3% of all VC investors, and only 2% of partners at VC firms, are Black. In turn, Black founders—and Black women founders, in particular—continue to get a disproportionately small slice of the VC funding pie.
But as Rae noted, efforts by her and those like her are a start toward bringing new faces to the funding table. "I definitely want to be known as someone who provided opportunities, but also created an infrastructure for others to do the same," she said. — Samson Amore