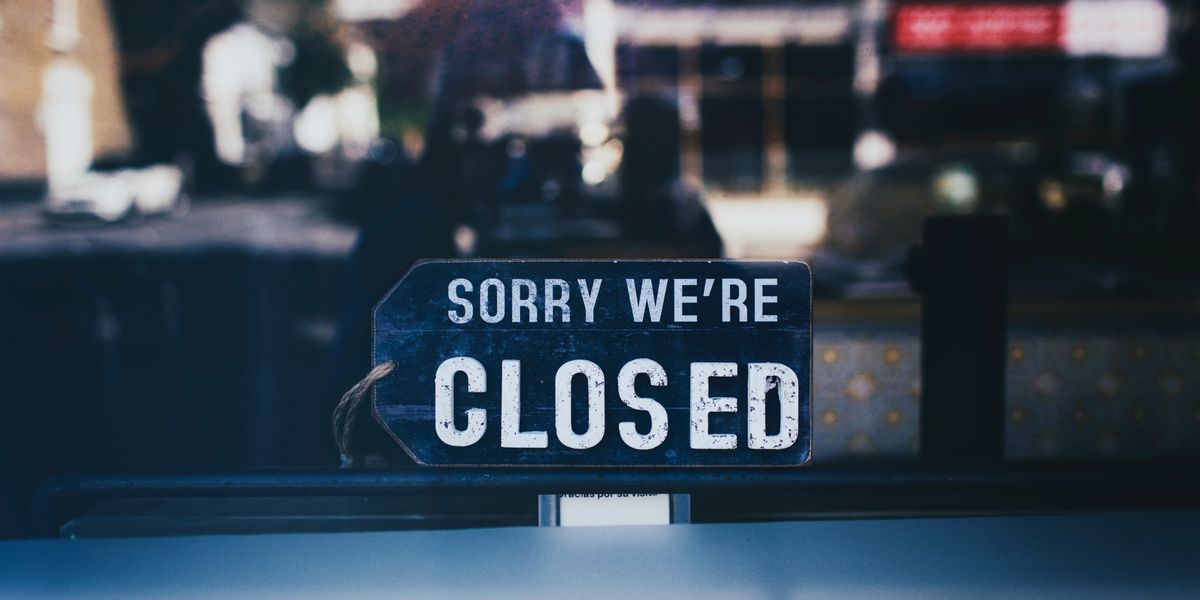 Photo by chris panas on Unsplash
"A lot of our smaller businesses...they're gone. They're done."
Reporter Sam Blake looks at a study that confirms what many have suspected: Black small business owners have been ravaged by the pandemic.

Valuations are dropping and pessimism about the economy is growing. Senior reporter Ben Bergman looks at a new survey that takes the temperature of VCs and founders.
Choose-your-own adventure video app Whatifi launches on iPhones today.
Republican Senators are moving ahead with an examination of the section of the Communications Decency Act that has been interpreted to largely protect social media companies from what's posted on their sites. As we reported, the move could have big implications for L.A.-based Snap, TikTok, Grindr and others.

Among the findings: Nearly 3/4 of the founders surveyed say they plan to continue operating remotely. But nearly 60% of VCs say that remote teams are less attractive as investments. Read more >>
Black-owned businesses were nearly twice as likely to have shut down in the last several months compared to the national average. Latinx, immigrant and female owners also found themselves at greater risk. Read more >>
Sweetgreen's CEO announced today the company has reopened most of its restaurants and rehired some of the 2,000 workers that it furloughed. Read more >>