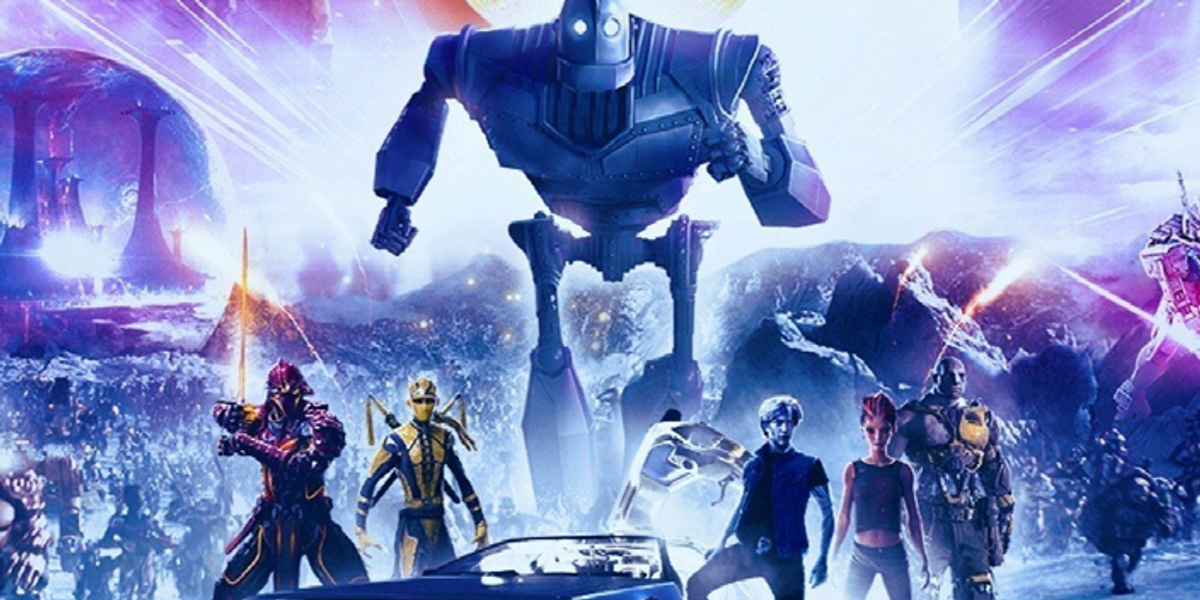 "Many believe that the metaverse will not only be the next great computing platform — one that rivals the internet itself — but also a virtual world where billions of people come to transact trillions of dollars."
So says a new report issued Tuesday by L.A.-based MaC Venture Capital. Entertainment reporter Sam Blake talks with their general partner about what it could mean for investing.
Amazon Fresh will open one of its next new 'smart' stories in Long Beach.
Also, Amazon announces a new way to pay with your palm at its stores.
Trym raises $3.1 million for its cannabis growing SaaS platform.
TikTok launches an election guide with its app.
Spotify adds more functionality to its collaborative playlists.
Disney Play creates a new feature to allow viewers to watch together, virtually.
The dot.LA Summit is coming in October, featuring cutting-edge programming, fast-pitch competitions, networking, workshops, social events and a live awards show. See the speakers list and register for early bird prices here!