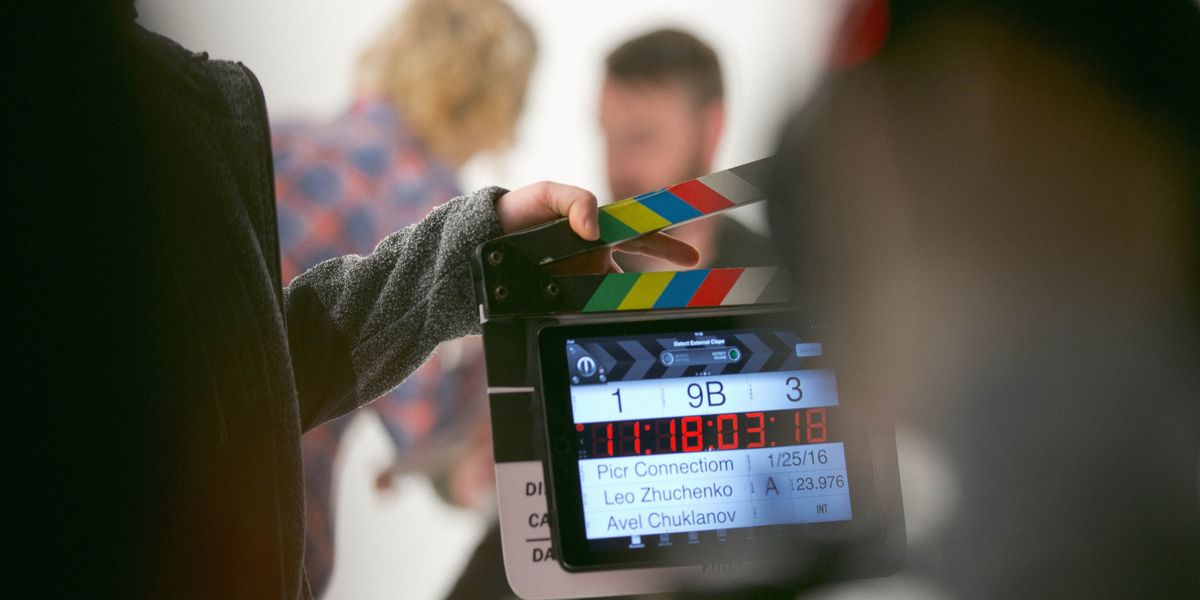 Photo by Avel Chuklanov on Unsplash
"It's more expensive and takes a lot more time now to produce."
There were no outbreaks on set in L.A. last month, despite an uptick in film permits and applications. It's a sign that the thorough testing protocols set in place are helping the industry create a safer workplace. Reporter Francesca Billington on what film production's recovery might look like.
Warner Music Group exec Stu Bergen announces his exit.
WarnerMedia announces layoffs of 5% to 7%.
Country rapper Lil Nas X will host a concert inside popular online game Roblox.
Disneyland announces more furloughs and blames California's coronavirus rules.
Bird saw a spike in use during free Election Day "Roll To the Polls" campaign.
Spotify buys podcast ad and hosting network Megaphone for $235 million.
Nielsen aims to bring targeted ads to TV next year.
Biden's transition team includes some notable tech execs.
Get to know Apple's new M1 chip.