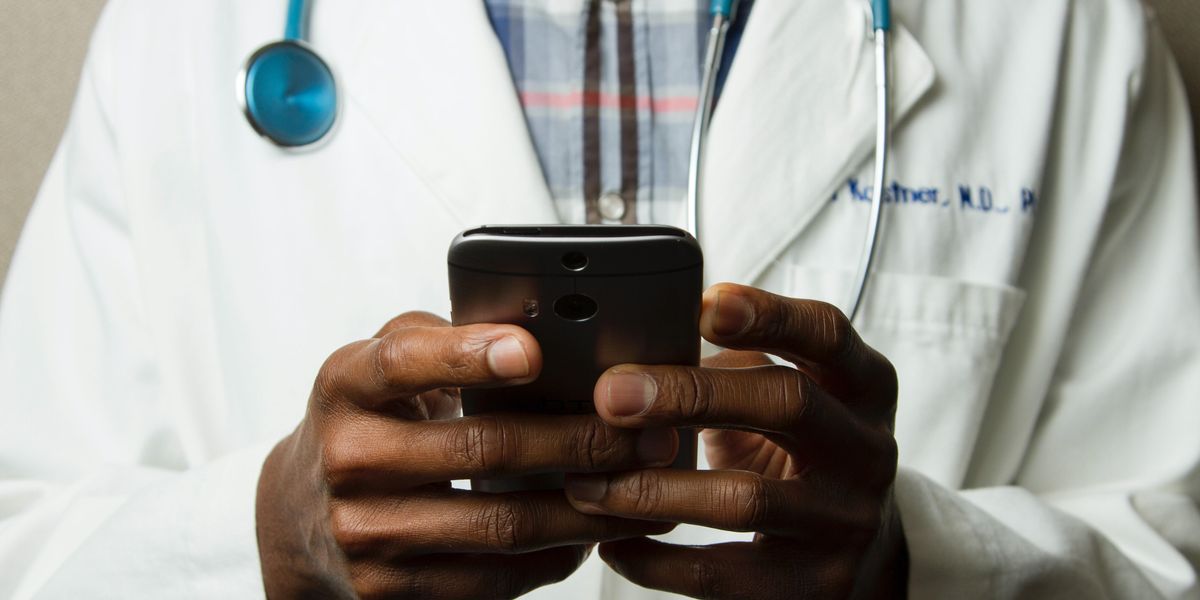 This is the web version of dot.LA's daily newsletter. Sign up to get the latest news on Southern California's tech, startup and venture capital scene.
When it finally hit me that I was going to turn 26 at some point and would need to get off my parents' health insurance, I was told by everyone under the sun to find a primary care physician, which I didn't have. I wasn't alone: A recent study found that by 2015, less than two-thirds of U.S. adults under age 30 had a primary care doctor.
---
For a while, I wasn't entirely sure what primary care doctors did. Going to one often seemed like an unnecessary and costly step toward finding a specialist; a third of primary care appointments end with a specialist referral anyway, so what's the point?
Primary care physicians are supposed to be a key part of preventative health care—something we keep hearing about yet which I am not entirely sure exists in the U.S., except in the hearts and minds of health care utopians. As constructed, our health care system doesn't really operate on a model of seeing your doctor regularly to prevent health problems; instead, we see them only once a problem arises.
That's unfortunate, because preventative health care is cheaper for the health care system. If you eat right, get sleep and exercise on a regular basis, you may be able to stave off a slew of issues that crop up later in life. If a doctor knows that a patient comes from a low-income background or that they have a history of family illness, then they can consider those factors earlier in a patient's life and potentially protect them from years of medication, doctor's visits and chronic conditions.
Not aiding matters is the fact that there's an ongoing shortage of doctors in America, which makes finding preventative care harder. There are health care startups currently making valiant efforts to address and alleviate that shortage; on Wednesday, I wrote about Greater Good Health, a Manhattan Beach startup that raised $10 million in funding to move nurse practitioners into roles traditionally served by primary care physicians. People who need to see a doctor regularly due to chronic conditions can have a long-term relationship with their regular nurse practitioner, feel comfortable asking questions about their health and be proactive about lifestyle changes. Greater Good isn't alone; there's also Crossover Health, which partners with tech companies to provide preventative care to their employees, and HeyRenee, which recently raised $8 million to help patients manage their medical regimens.
Yet none of these fledgling firms can fully alleviate the stomach-churning idea that anyone should struggle to find or pay for a regular doctor who can help guide them on the path to future health and wellness. While these startups are doing admirable work in attempting to bolster our preventative health care model, each of them will forever be siloed until there is an overhaul of America's entire health care system. — Keerthi Vedantam