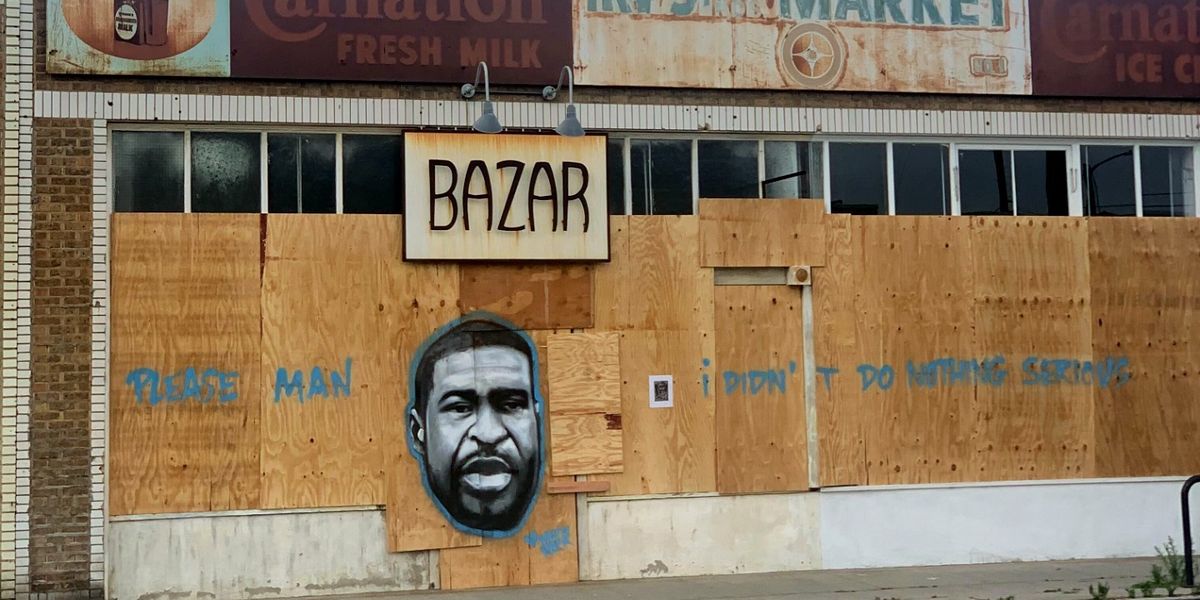 Annie Burford, dot.LA
"This is a turning point in America."
Blavity CEO Morgan DeBaun calls on companies and investors to put their money where their mouth is and do something to counter racism.
Los Angeles, Santa Monica and Beverly Hills are again under curfew after a day of mostly peaceful protests.
E-scooters are being pulled from many city streets once again.
We're postponing this week's events to bring you a town hall on how we can use the energy of the moment to build a tech and startup community that serves everyone.
We're also always looking for stories we've missed and voices that should be heard. If you have an idea or opinion to share, let us know at editor@dot.la or contact us here.