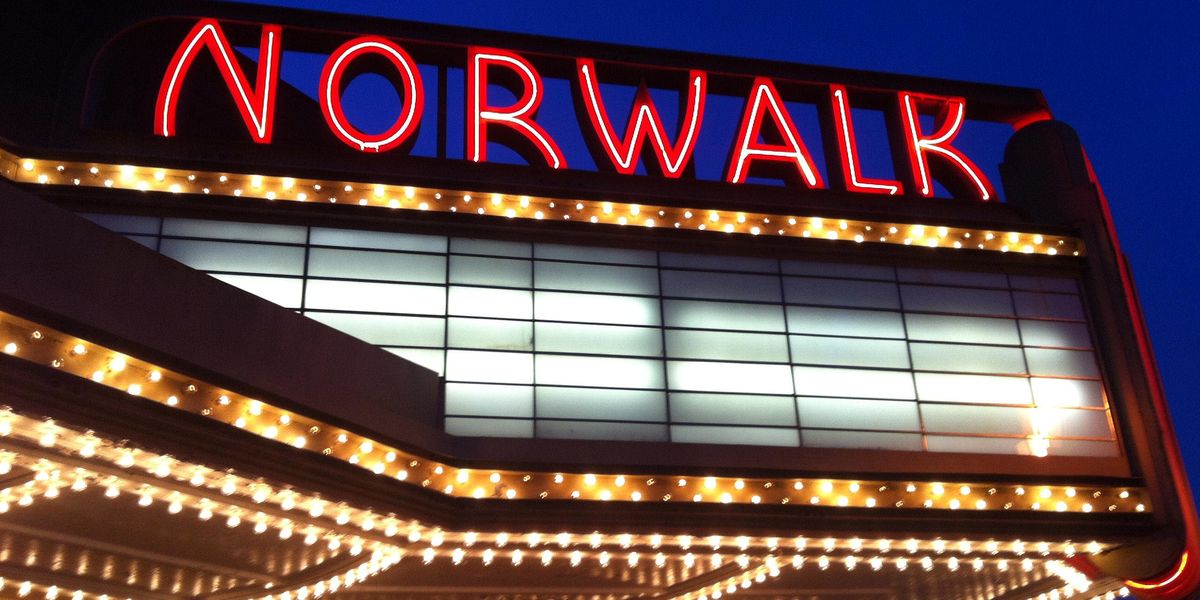 "Up until the pandemic, movies would come out in theaters and there'd be a 74- to- 85-day delay until they were available in the home, which is absolutely the silliest thing ever."
Craig Kornblau, media advisor for GV (formerly Google Ventures), is familiar with disruption, and he sees plenty of it just up ahead for moviemakers. Entertainment reporter Sam Blake caught up with him about the future of the industry , and what he's watching as an investor.
TikTok announced today it's hired away one of the brains behind Disney Plus.
This week's virtual pitch session will feature three ecommerce startups. Join us !
And don't miss tomorrow's strategy session on cybersecurity at home, with reps from IBM X-Force Threat Intelligence and OPSEC360.