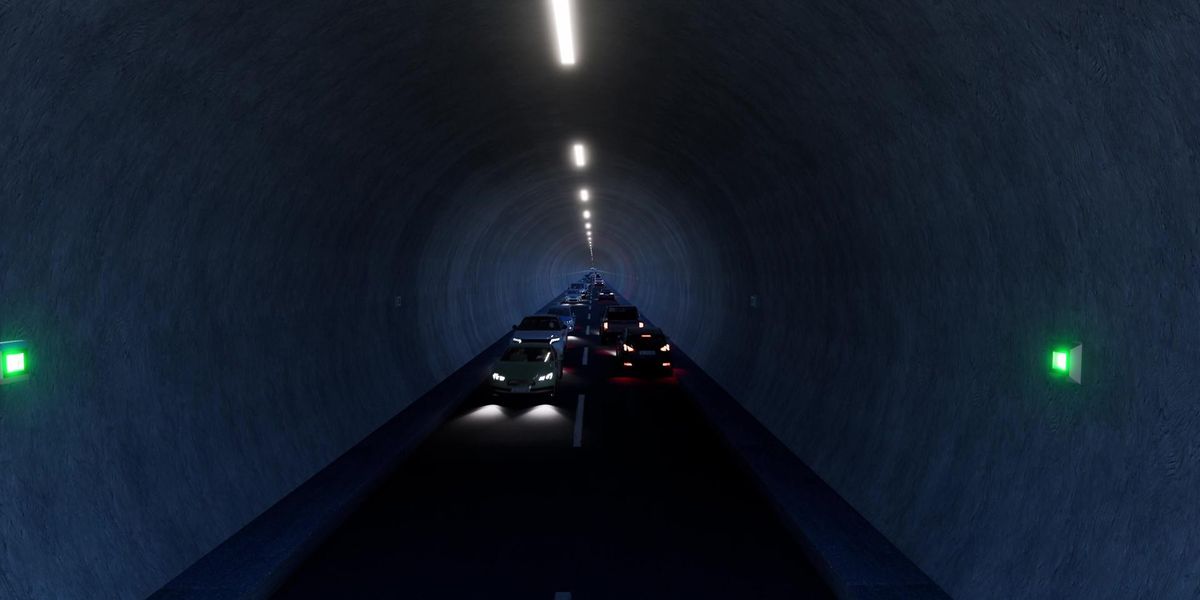 This is the web version of dot.LA's daily newsletter. Sign up to get the latest news on Southern California's tech, startup and venture capital scene.
Since launching SpaceX in Hawthorne in 2002, Elon Musk has undeniably changed the face of Southern California's business landscape.
But now, the self-proclaimed "Technoking of Tesla" and soon-to-be owner of Twitter is once again moving one of his enterprises out of California, opting instead for a Republican-run state that will allow him to do business with less oversight.
---
In the wake of a new $675 million funding round last week that valued it at some $5.7 billion, it's emerged that Musk's Boring Company—which promises to alleviate traffic and supply chain congestion through the magic of high-speed, underground tunnel infrastructure—has officially moved its headquarters out of Los Angeles. The Boring Company now calls home the Austin, Texas suburb of Pflugerville, where it first set up shop in 2020 and recently unveiled plans for a new 80,000-square-foot warehouse nearby.
The move is the latest in a series that has seen Musk gradually extricate himself and his companies from California, such that SpaceX is his only venture still based in the state. In late 2020, Musk announced that he would relocate his personal residence and private foundation to Austin, Texas, and followed that up last fall by moving Tesla's headquarters there, too.
"It's tough for people to afford houses [in Northern California], and people have to come in from far away," Musk said when announcing Tesla's Texas move during a shareholder meeting last October. "There's a limit to how big you can scale in the Bay Area."
That said, Musk's businesses still have a sizable presence in California. Tesla recently broke ground on a "megafactory" in Lathrop (located several miles south of Stockton) and is considering expanding its existing Bay Area plant in Fremont, which spans 5.3 million square feet and employs some 22,000 people. (The Fremont factory is also the focus of a state investigation into allegedly rampant workplace racial abuse at Tesla.)
Still, the writing appears to be on the wall as far as Musk's long-term future in California is concerned. Even SpaceX has increasingly shifted operations to Texas; it operates multiple facilities in the state and has been buying up homes in the town of Boca Chica Village, where it tests rockets (much to the chagrin of its remaining residents).
After agreeing to buy Twitter for $44 billion, Texas Gov. Greg Abbott encouraged Musk to bring the social media firm down to the Lone Star State, as well. (As Axios noted this week, Abbott "takes special pleasure in California companies decamping for Texas.") With all signs indicating that Elon has fallen out of love with the Golden State, it could just be a matter of time. — Samson Amore