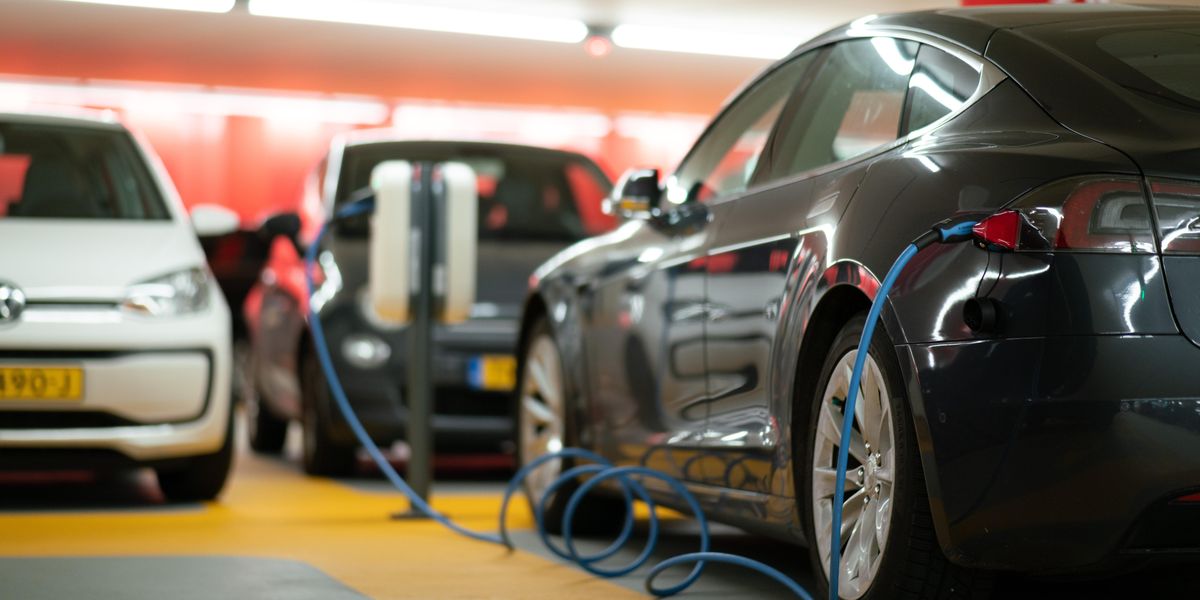 This is the web version of dot.LA's daily newsletter. Sign up to get the latest news on Southern California's tech, startup and venture capital scene.
It's the busiest week of travel here in the United States and nobody is working. Which is to say, the news is light. So for this week's newsletter we're going to look at some travel statistics for the country and do a little math to figure out what kind of impact renewable energy and electric vehicles could have on the country and the climate.
---
Some baseline statistics:
49 million of those Americans will travel by car (89%).
It's difficult to calculate exactly how many car trips 49 million travelers equates to: In 2019, the average car on the road had 1.5 passengers, but children count as passengers and aren't included in the 49 million survey respondents who said they planned to travel for Thanksgiving. But conservatively, if each car has 1.5 passengers, that would mean that at least 33 million cars are about to hit the road.
So that's 33 million cars driving an average of 428 miles or a total of 14.1 billion miles of Thanksgiving driving.
But hey, this article isn't here to make you feel guilty about spending time with your family or friends over the holidays! It's a look at how much there is to be gained from improving our energy economy.
EV adoption is already outpacing expectations in the U.S., with some analysts forecasting roughly half the cars on the road will be electric by 2030. This doesn't equate to a 50% savings in carbon emissions from car travel unless we also transition our electricity generation to renewables and away from fossil fuels in the same period. But Los Angeles is currently getting 60% of its electrons from clean energy sources, with more projects coming online all the time.— David Shultz