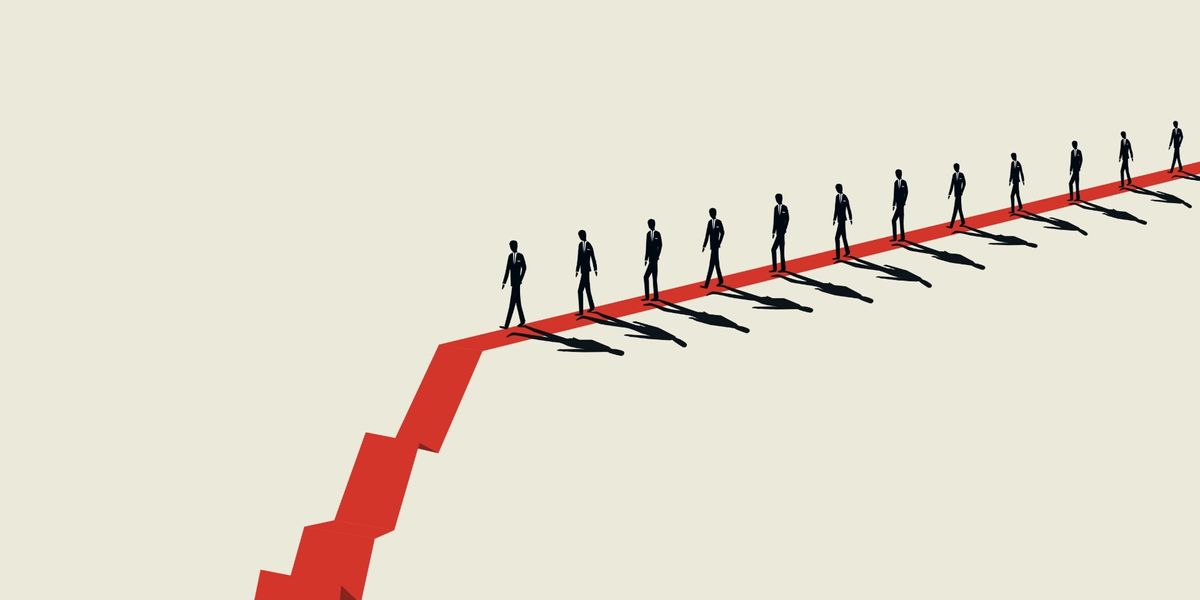 "This recession is like no other we've experienced."
The pandemic has shifted the economy in ways that we're only beginning to be understood. Aside from the loss of jobs and the decimation of some industries, many companies have been forced to invest in new technology and others have experienced a major cultural shift. Reporter Sam Blake spoke with a ZipRecruiter analyst to discuss what they're seeing in the data, and what it might say about a future recovery.
We're proud to announce the panelists for Tuesday's virtual strategy session on the medtech startups taking on COVID-19. They include, Wavemaker Three-Sixty Health's Jay Goss, MarsBio's Llewellyn Cox and Professor of Medicine, Dr. Jeffrey Klausner from the Division of Infectious Diseases in the David Geffen School of Medicine. The panel will be hosted by our own Rachel Uranga. Read more about them all here, and register here. The event is free, but space is limited!