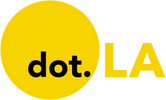 Get in the KNOW  
  on LA Startups & Tech  
X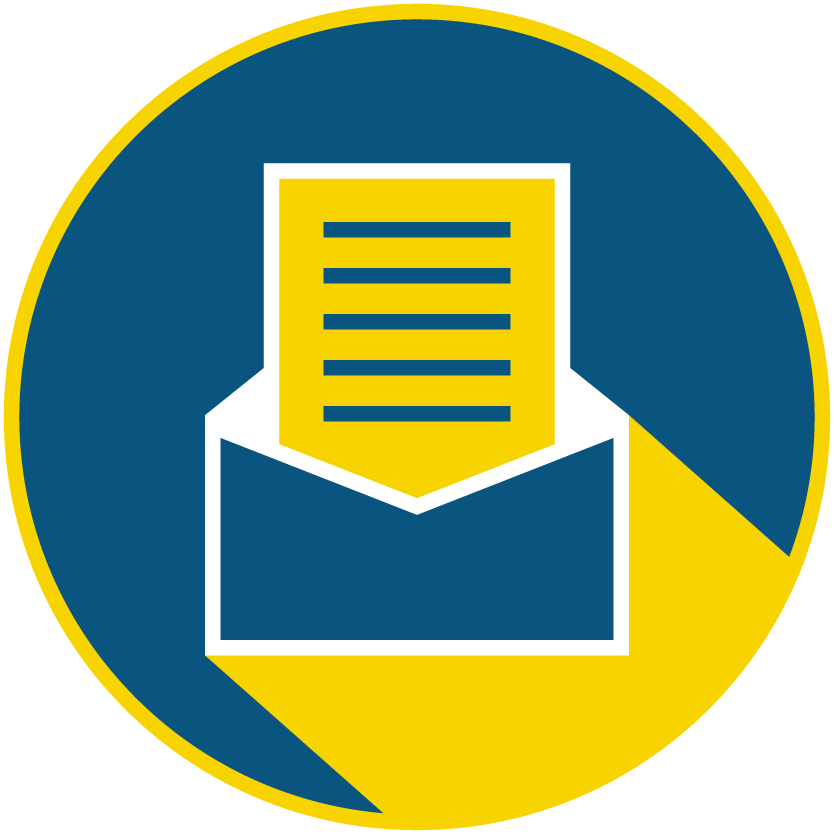 Subscribe to our newsletter to catch every headline.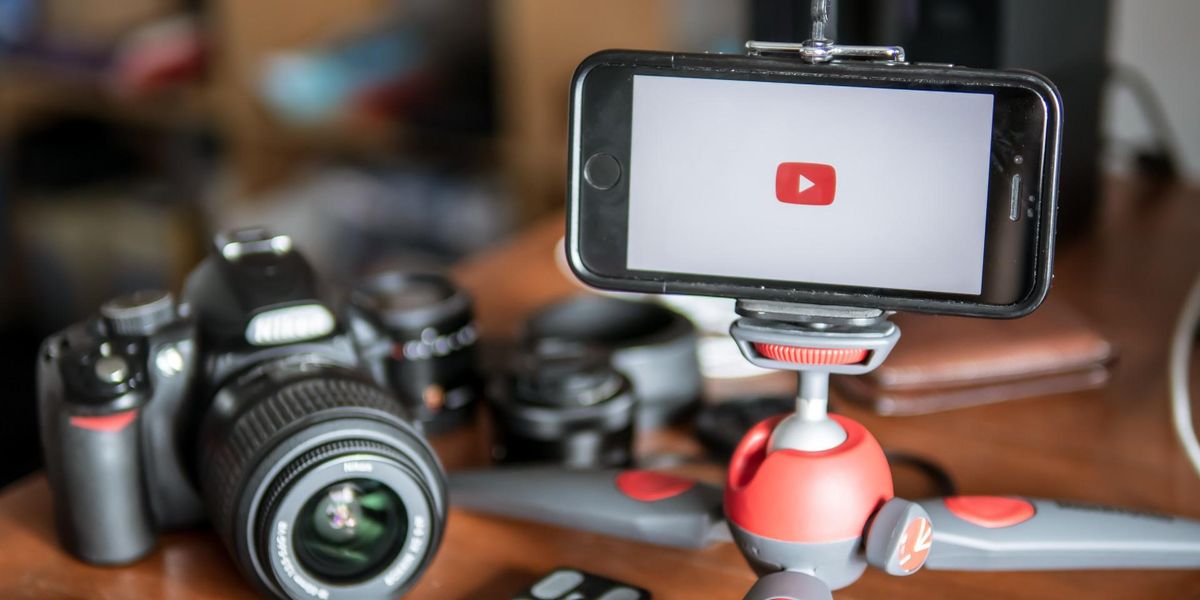 Photo by Wachiwit/ Shutterstock
Bruce Springsteen and Sting are not the only artists these days making millions of dollars from their content catalogs. L.A.-based startup Spotter today announced it's raised $200 million to make an offer to creators on YouTube: cash up front (up to $40 million) in exchange for their videos' ad revenues. Entertainment Tech Reporter Christian Hetrick looks at how L.A.'s latest unicorn company works.
Here's what else we're reading in the news:
- L.A.'s taxi regulations get an upgrade in a bid to make them more competitive.
- L.A.-based live performance app Encore raises $9 million.
- Restaurant automation company Hyphen raises $24 million and aims to expand into L.A.
- Spotify buys a pair of podcast analytics startups.
- L.A. rolls out the first of its plug-in hybrid street sweeper vehicles.