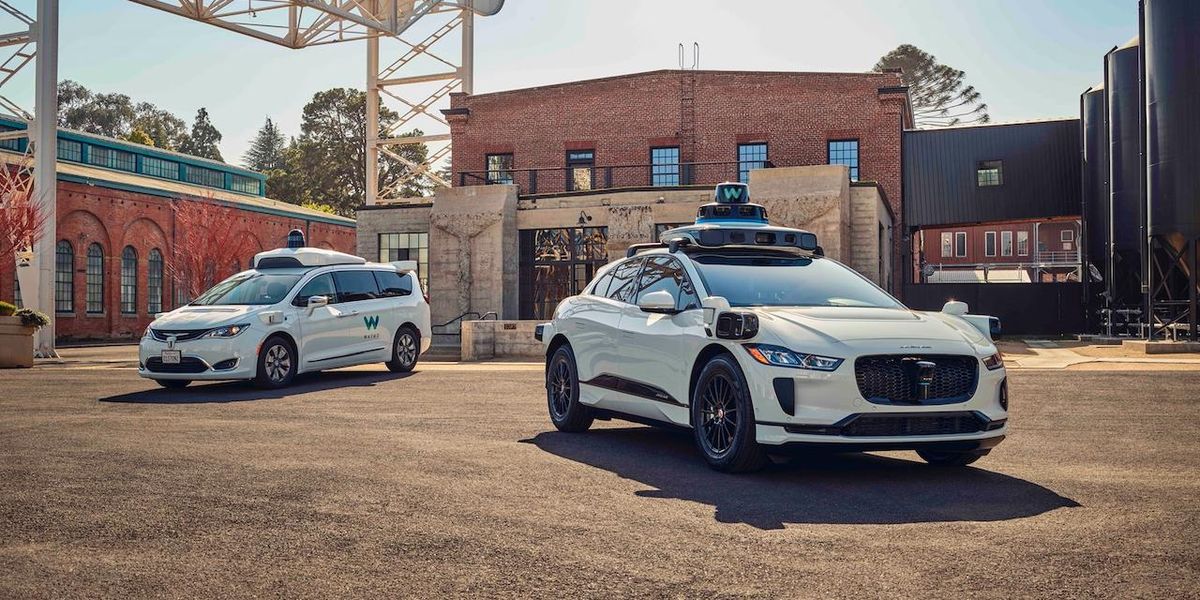 Courtesy of Waymo
Autonomous vehicles traveled a record 4.1 test million miles on California roads from December 2020 through November 2021—double the number from a year earlier, according to a report by the state's Department of Motor Vehicles. Fifty companies currently hold permits to test self-driving cars in California with a driver behind the wheel, while only seven have a permit for completely driverless testing.
Here's what else we're reading in the news:

- The Biden administration lays out a plan to spend $5 billion on electric vehicle infrastructure.
- YouTube is venturing into NFTs and live shopping.
- Newport Beach-based Bodymatter raises $3 million to better track and improve sleep.
- MoviePass is planning to relaunch this summer... with a cryptocurrency twist.