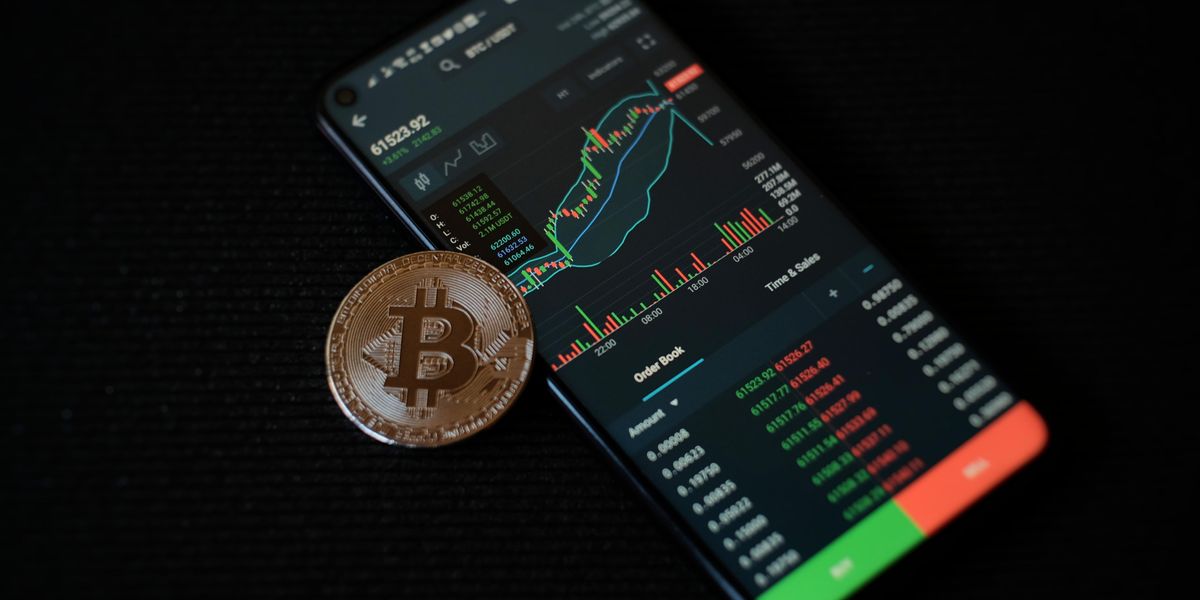 Photo by Viktor Forgacs on Unsplash
Despite their decentralized and inherently riskier nature, investors are still eager to pour their retirement savings into cryptocurrencies. Reporter Pat Maio looks at the rise of new players seeking to manage such funds–and how Los Angeles quickly established itself as an epicenter of the crypto IRA industry.
Here's what else we're reading in the news:
- Recent production delays are worrying Rivian investors.
- The WarnerMedia-Discovery merger gets cleared by regulators.
- Rocket Lab will partner with Japanese imaging company Syspective for its next mission.
- Cybersecurity startups had a record-breaking year in 2021.