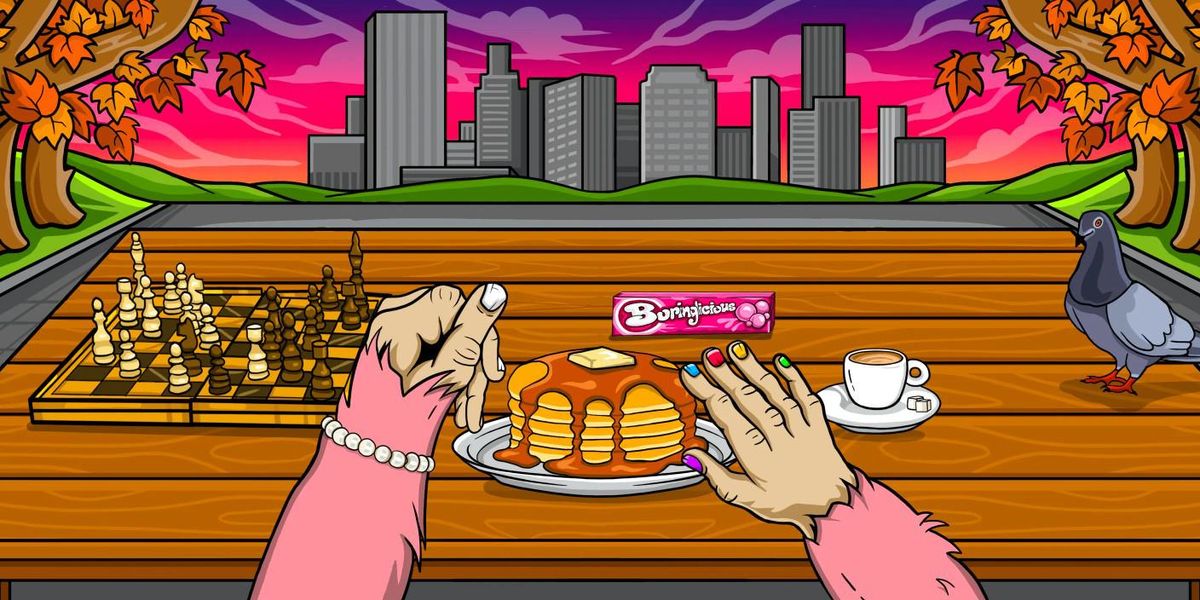 Image courtesy of Bored Breakfast Club
The idea of building a creative community around a product is not unfamiliar to beverage brands—after all, generations of beverage aficionados gave us the concepts of the bar, the tea house and the coffee joint. We take a look at three L.A.-based beverage companies that are using the blockchain in creative new ways.
Here's what else we're reading in the news:
- NASA taps Rocket Lab to provide launch services for future missions
- While the pandemic made students accustomed to Zoom, this Stanford professor is exploring the idea of VR classes.
- Aliso Viejo-based BrainChip is now taking orders for its new 'Akida' AI-based microchip.
- Cancer research company Atara Biotherapeutics, based in Thousand Oaks, gets acquired by FUJIFILM Diosynth Biotechnologies for $100 million.
- L.A.-based marketing startup System1 debuts on the NYSE.
- Waymo sues California's DMV to keep its robotaxi safety details secret.
- LeBron James' nonprofit partners with Crypto.com to bring educational opportunities to underserved communities.