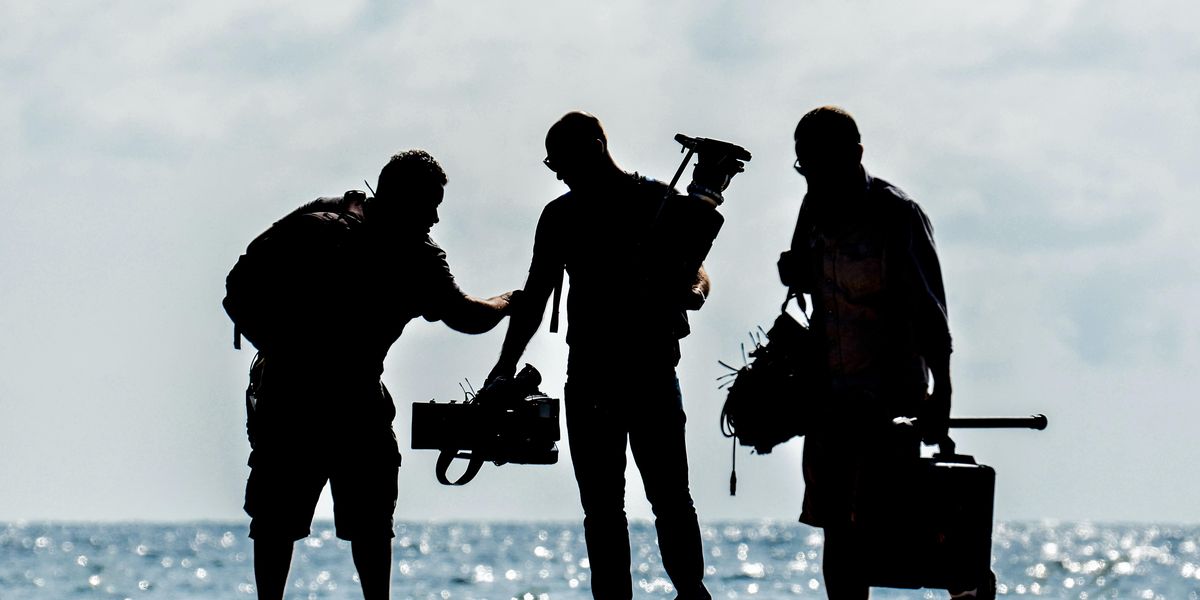 Members of the International Alliance of Theatrical Stage Employees (IATSE) have voted to authorize union President Matthew Loeb to call a strike, the group announced Monday. The vote, which was cast over the weekend, is a bargaining chip for film crews that seek fair compensation from big studios producing content for streaming. The union returns to the bargaining table tomorrow, per John Lindley, president of the International Cinematographers Guild.
🚨 As of Monday afternoon, it remained unclear what caused a major outage for Facebook and its other properties like Instagram and Whatsapp.
⚠️ Hulu president Kelly Campbell is leaving the company, with speculation that she may be headed to NBC Universal.
🚗 Tesla is accusing the Irvine-based EV maker Rivian of stealing its battery technology and poaching its employees.
📱 Warner Music has partnered with Santa Monica text messaging platform Community to engage fans via text.
🚲 Los Angeles Cleantech Incubator, or LACI, is seeking proposals for an e-bike share pilot program in Rancho San Pedro by Oct. 29.
👜 Shopify has opened a brick and mortar studio in Los Angeles for photo shoots, workshops, events, networking and other services for business owners.