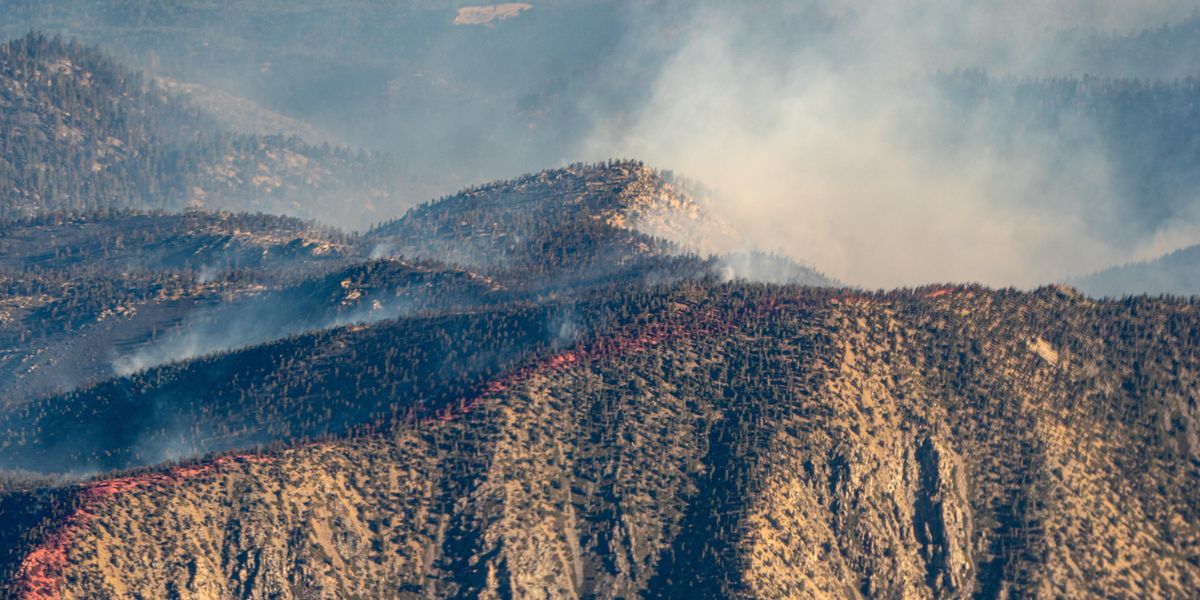 This year's wildfire season in California is on track to outpace last year's record as the most destructive season. Luckily, firefighters can now rely on drone technology to better assess burned areas without putting humans at risk. Among those playing a role is KSI Data Sciences, a Playa del Rey-based company that provides real-time video and data using drones. Their use on high-risk areas are a sign that the promise of drone and video technology is coming to fruition.
🔬 The FDA has granted Bionaut Labs a humanitarian use device designation for its treatment of Dandy Walker Syndrome, a rare pediatric neurological disorder.
💰 Five Los Angeles startup founders were among 50 recipients of the Google for Startups Black Founders Fund.
⚠️ California has become the first state in the nation to pass a law that protects warehouse workers from quota systems like those used by Amazon.
🏋️♀️ Elysian Park Ventures and Dream Capital are backing Fittr, an India-based company that runs a fitness app that plans to expand in the U.S.
🔋 Perch Mobility, an L.A.-based startup creating portable charging pods for scooters and e-bikes, says it has raised seed funding to expand in California and Texas.
🛰 Exo-Space, a Pasadena startup that makes satellite hardware, is pivoting to making orbital hardware powered with AI to offer high-quality imaging to customers in under 30 minutes.
💲 Snoop Dogg says he is the mysterious figure known on Twitter as @CozomoMedici who reportedly owns an NFT wallet worth roughly $17 million.