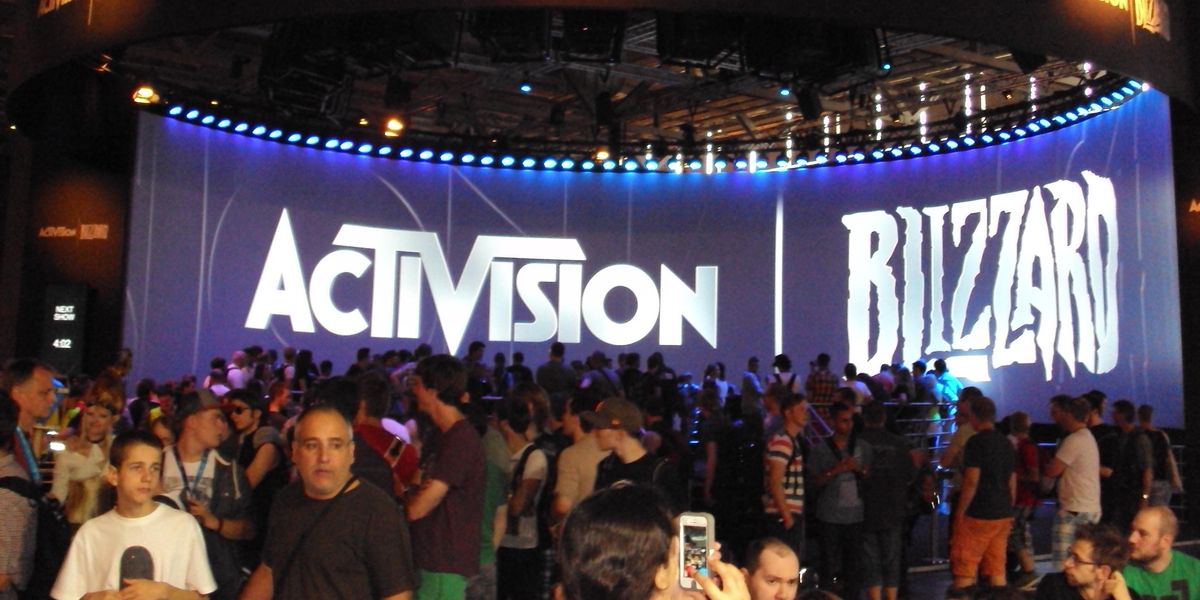 The U.S. Securities and Exchange Commission has launched an investigation into Activision Blizzard, adding yet more scrutiny to the company after California sued alleging executives ignored reports of sexual misconduct and discrimination against women employees.
The investigation, according to The Wall Street Journal, includes subpoenas of personnel files of six former employees, separation agreements reached this year with staffers and Chief Executive Bobby Kotick's communications with other senior executives regarding complaints of sexual harassment or discrimination.
💲 Tech workers in L.A. were among the nation's highest paid in the industry in 2020.
💰 UCLA has landed a $13.3 million contract with the NIH to expand its COVID rapid tests.
🕶 Stageverse, an L.A.-based metaverse platform, today launched beta access to a VR experience for the rock band Muse.
🐔 Rapper Drake is joining Samuel L. Jackson and others as backers of the L.A. chicken restaurant, Dave's Hot chicken.
📱 NBC is tapping into Pinterest users to help promote its new show, "Ordinary Joe."
⚠️ Instacart workers are calling for a boycott of the app over unfair labor practices they say include wage theft, tip theft, unsafe working conditions, and other allegations.
💸 Hungry, a food service startup that recently set operations in L.A., has attracted venture funding from sports stars like Arizona Cardinals'DeAndre Hopkins and Chicago Bulls' Lonzo Ball.